The Apptopia resource annually sums up the results on the application market and names the most popular software in individual countries and in the world. The latest 2021 ranking is posted on the official Apptopia website.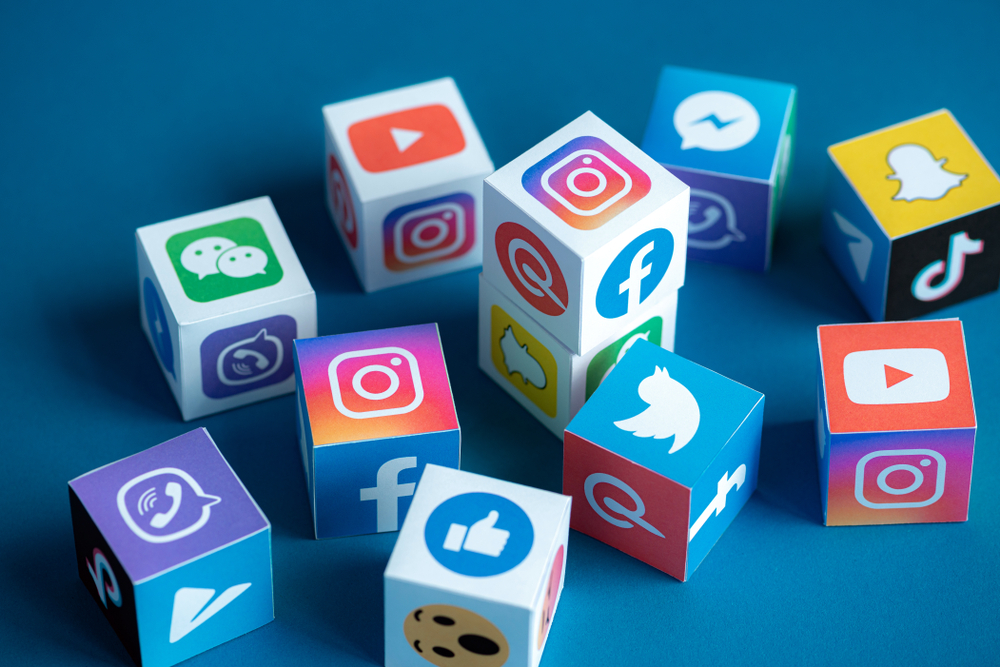 This year, world statistics consists mainly of messengers and social networks. TikTok is expectedly in first place: it has 656 million downloads. The second, third and fourth places were shared by the products of Meta (formerly Facebook): Instagram, Facebook and WhatsApp in descending order, says iGuides. They have been downloaded 545, 416 and 395 million times, respectively. In fifth place is Telegram, in seventh is the video conferencing application Zoom, and in ninth is the newcomer CapCut. This is a ByteDance product, a video cropping and uploading application to TikTok.
NIXSolutions notes that as for the rating in the United States, it is slightly different: the first place is still for TikTok (94 million downloads), but the third is not Facebook, but Snapchat (56 million). Zoom Meeting here climbed to fifth place with 52 million downloads, WhatsApp came to eighth with just over 47 million downloads in the US. Telegram and Spotify, on the other hand, did not even make the top ten, which is quite surprising and strange.
The ratings combined statistics for the iOS and Android platforms.