During the epidemic of the COVID-19, when the whole world went into self-isolation, people have to work one way or another, and this must be done from home, that is, remotely. This is greatly assisted by video calls, allowing meetings on various issues. In addition, training is provided in schools and universities around the world in this way. Against the background of this state of affairs, the Zoom service managed to find enormous popularity. It allows to make group video calls, and that is why hundreds of millions of people around the world actively use it on an ongoing basis.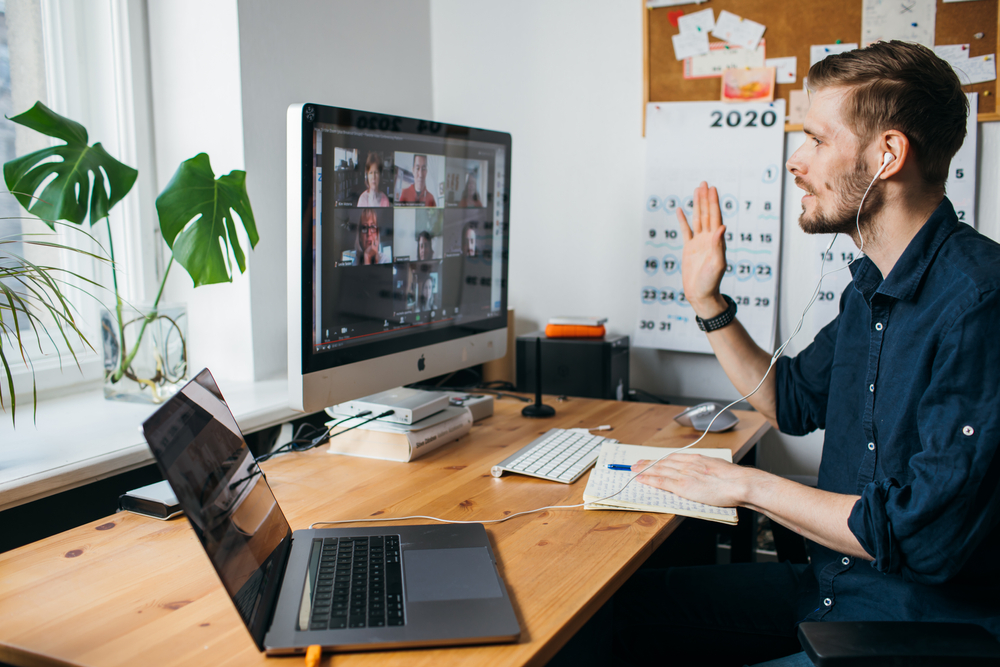 However, it became known that starting from May 30, 2020 it will be impossible to use Zoom on any models of mobile devices running any version of Android and iOS, reports Akket. The fact is that the creators of this application considered it necessary to disconnect all users who use older versions of the program from the service. According to preliminary data, now over 35 million people are using old versions of this messenger. Soon they will all be completely deprived of access to the service, as they won't be able to log in to their account. Instead, users will receive a message stating that the used version of the program is outdated.
There was a reason to make such step, notes NIX Solutions. The fact is that outdated versions of this software contain a number of shortcomings and vulnerabilities that can be used to monitor other people, take part in group video chats anonymously and perform many other actions. That is why everyone should upgrade to Zoon 5.0 as soon as possible, which has long been available in the App Store and Google Play. This version of the service supports 256-bit AES encryption by default for reliable protection of all personal data during live broadcasts. To use this advanced messenger, you will need exactly this version of the service, and the innovation takes effect on May 30.
All users of earlier versions of Zoom will lose the opportunity to use the service in any way, as it simply becomes inaccessible. It's quite obvious that there is nothing wrong with such kind of actions by developers. Safety is above all, especially when various important issues are solved within the framework of video broadcasts on which the fulfillment of certain tasks depends. Using the modern version of the service ensures that the personal data of users will not fall into the hands of third parties. Therefore, in turn, you should update the service as soon as possible by downloading its latest version for Android or iOS from the Google Play store or App Store at your own discretion.