The tiny coronavirus has changed the way people live around the world just in a few months. Self-isolation, distant work, and distance learning. In some countries, leaving the house is possible only by written permission, in many – on a special occasion. Shopping does not apply to such cases. Moreover, you do not really want to touch things with mannequins in such conditions. It is easier to do without new dresses and trousers than without food and hygiene products. But a seemingly insignificant limitation can be still unpleasant.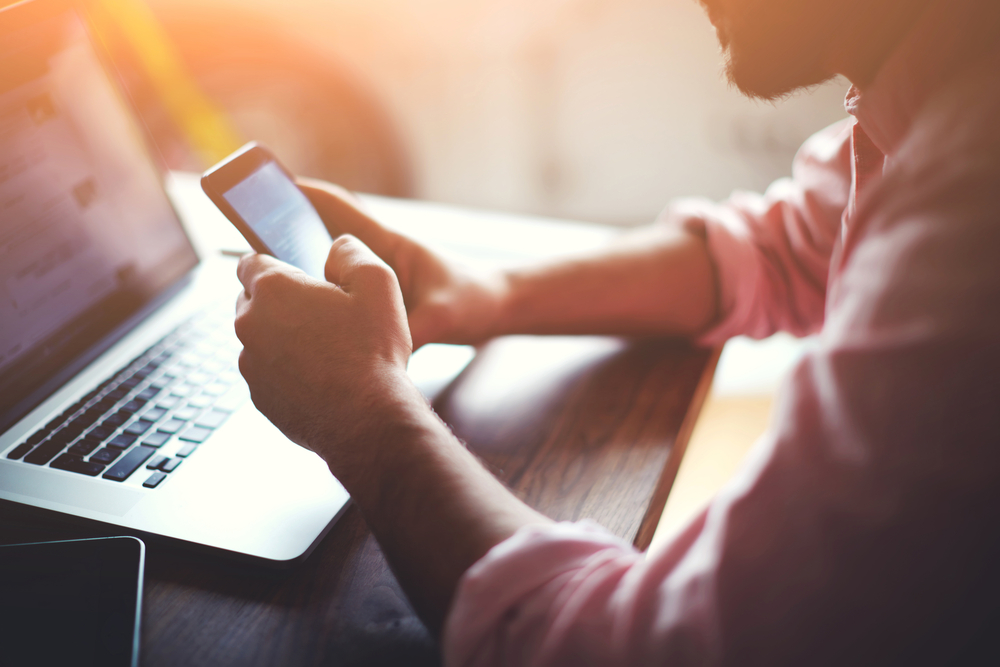 The owners of online stores are not in a hurry to rejoice, as not all people are guided in the dimensional grid of various brands, and not everyone is ready to exchange a fitting for buying at random.
Jason Mayes, Google's developer of artificial intelligence, has created a simple and smart application that will determine shape parameters important for buying clothes in seconds. It is enough to stand in front of the webcam and indicate the height so that the application calculates the girth of the chest, waist and leg length to the nearest centimeter.
The name of the virtual assistant is as straightforward as the functional: Real-time clothing size body measurement estimator. Mayes designed it specifically for those who, like himself, "are not big fans of shopping and never know their size. This can help speed up the process," he said.
Programmers are working on a virtual 3D fitting of things, thanks to which users can see even more than in an offline store – how clothes look from the outside. Is there a need to look stylish during a period of social distance? The obvious answer is no. But maybe in the next few months it will be the appearance that will become one of the few bridges that connects humanity with the time when you could leave the house at any time. And the new dress is one of the few pleasures available.