Facebook has released a new version of its Messenger app. The messenger has become "faster, smaller and simpler," the official message of the social network says.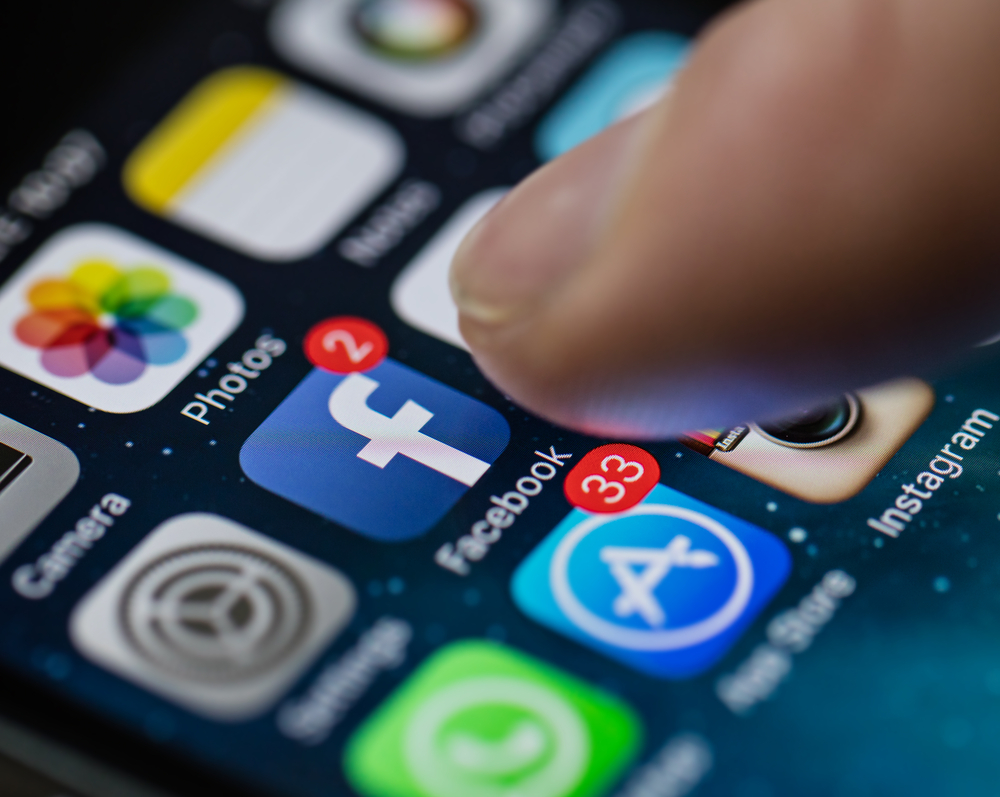 NIX Solutions' experts state that the main messenger code has been reduced by 84% from 1.7 million codes to 360 thousand. Features have also been redesigned to reflect the new infrastructure. As a result, this application will become faster.
TechCrunch reporters who managed to look at the new application said the focus is on history and people, not chatbots. Chatbots themselves have become hidden, you can find them through the search form.
An updated iOS app will be available to users in the next few weeks.
Recall that earlier Facebook provided the ability to launch the new Creator Studio mobile application for iOS and Android, with the help of which  some opportunities were created for effective work with pages.