Google is getting ready to launch a very useful feature for Google Messages, the base messaging application on Android smartphones, reports IXBT.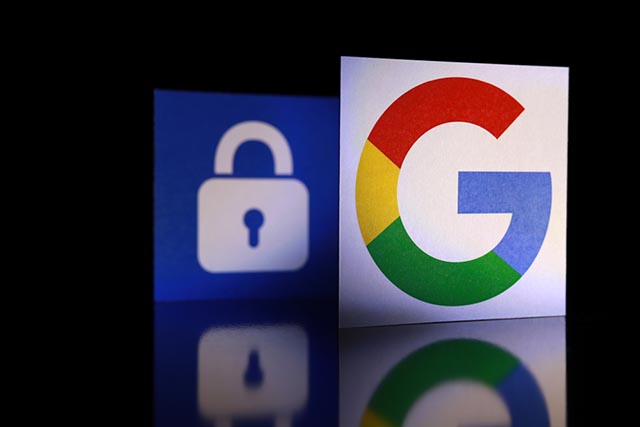 Hints of it were found in the "internal" APK code of the Google Messages application version 6.2, which managed to get the 9to5Google resource.
Google Messages is the official Google application for exchanging SMS, MMS and chatting via RCS protocol, notes NIX Solutions. Judging by the evidence, Google Messages is preparing to launch end-to-end encryption for RCS chats. Encrypted chats can be made inaccessible to other applications, for example, for the application Your Phone.
Another innovation that the code indicates is that with a poor Internet connection, Google Messages will switch the user to regular SMS and MMS. In this case, the user will receive a warning.