An application for the iOS operating system that allows you to broadcast the player's facial expression directly into a video game is available for download and installation, writes RossaPrimavera.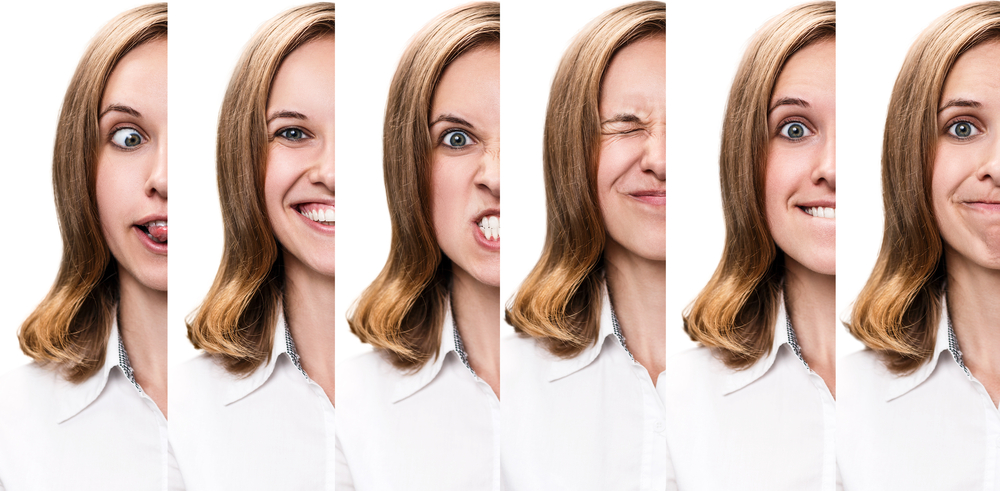 The application was named Live Link Face. It works on the basis of the Unreal Engine game engine of revision 4.25 and allows you to do two things.
In live mode, you can transfer the emotions and general expression of the player's face to the face of the game character. In this case, the player's face itself is not transferred to the game.
Also, the application can be used as a means of capturing and processing motion when creating video games and videos.
For the application to work, standard cameras of communication devices manufactured by Apple are enough, specifies NIX Solutions.