Airship has recently published its latest study, "Mobile Consumer 2023," conducted in collaboration with Sapio Research. This comprehensive survey gathered insights from over 11,000 users aged 18 and above across ten countries, including the US, Canada, UK, France, Germany, South Africa, Singapore, Thailand, Indonesia, and Brazil.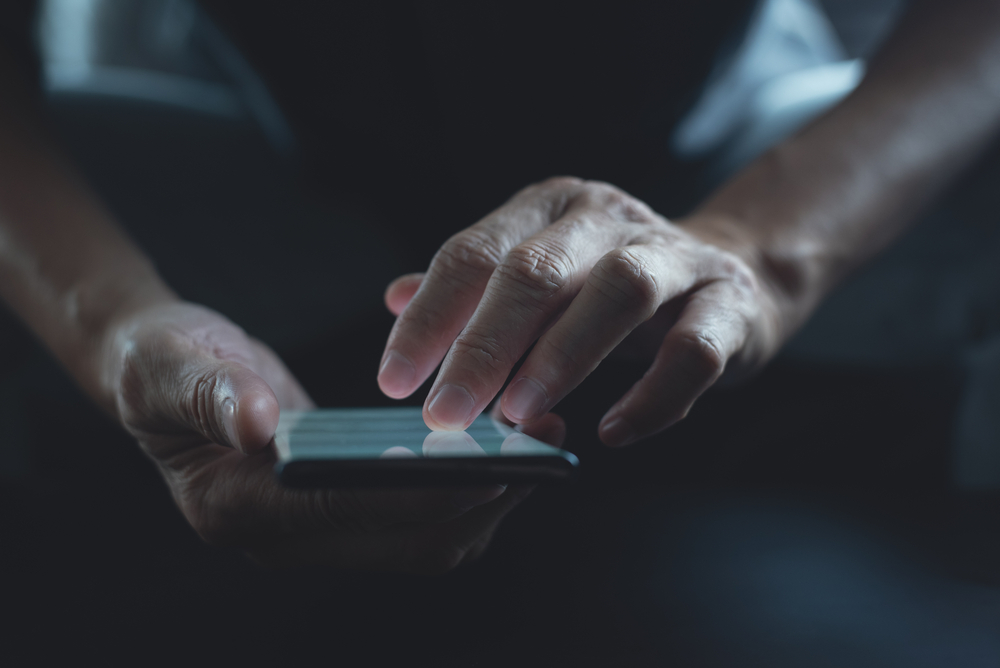 Key Findings
1. Why Branded Apps Matter
Users Favor Ease of Use: The primary reason for using branded apps is their ease of use, simplifying users' lives.
2. The Phygital Retail Experience
Retailer Apps Are on the Rise: Among various smartphone activities within stores, using a retailer's app has seen significant growth compared to the previous year.
Beyond Discounts: Users' motivation for receiving notifications extends beyond immediate discounts or loyalty points.
3. App Discovery and Deletion Trends
App Discovery: Most users discover apps through app stores or regular search, with word of mouth ranking third.
App Deletion: The most common reason for app deletion remains limited phone storage space. However, for Generation Z and Millennials, intrusive advertising plays a dominant role.
4. First Impressions Matter
User Retention: Users typically engage with an app multiple times before deciding to uninstall it, underscoring the importance of a positive first impression.
5. Live Activities Awareness
Live Activities: While many users engage with Live Activities, a substantial portion either does not use this feature or remains unaware of it.
For a more detailed analysis, you can access the full report on the Airship website.