Google announced the release of a stable version of a completely redesigned interface for the Android Auto proprietary automotive platform, which was first introduced last year as part of the Google I/O conference. With the update, adaptation to different screens has been improved and new features have been added.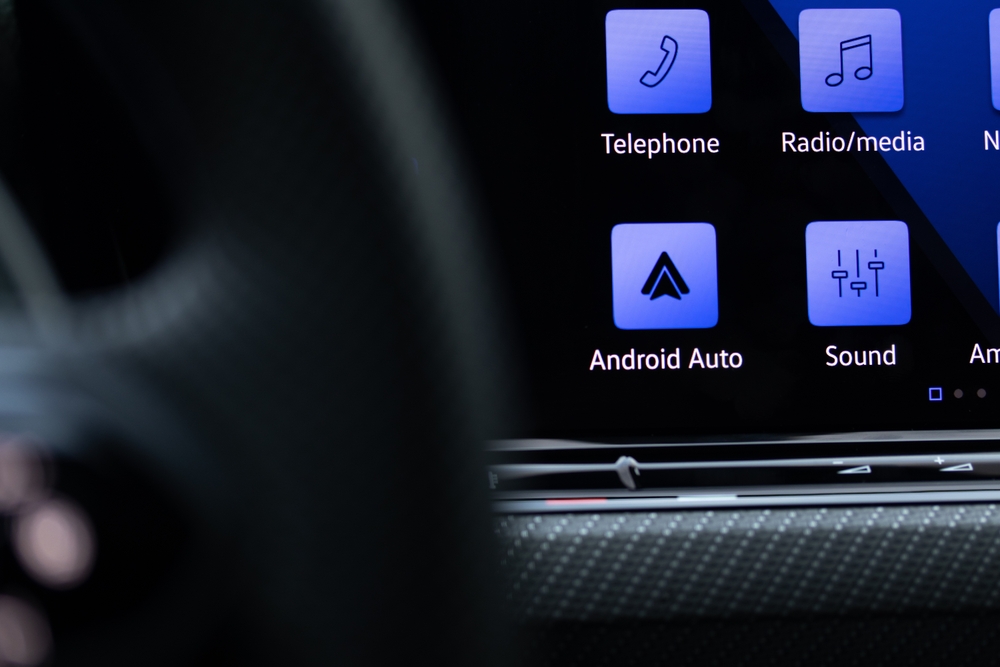 Innovations have affected the route navigation function, communication and media playback. So, the map interface is now located closer to the driver, and the updated media player displays the cover of the song and the playback progress bar, says 4PDA.
Google noted that the new Android Auto interface now better adapts to different car screen sizes. It also added status icons (connecting to a smartphone, battery life and time), showing the number of notifications, a Google Assistant shortcut, and a navigation button that opens the app launcher or allows you to return to the sidebar.
Context cards have become an important part of multitasking. They include a missed messages and calls card with suggested smart replies, a quick message card for arrival times to contacts, and a list of recent places to quickly launch navigation.
NIX Solutions adds that in the future, Google plans to introduce the ability to share a digital car key not only between Pixel and iPhone smartphones, but also with certain Samsung and Xiaomi models. In addition, some Pixel and Samsung smartphones will soon be able to make WhatsApp calls directly from Android Auto. Autonomous driving capabilities for vehicles like the Volvo EX90 and Polestar 3 will also improve with accurate road information, including lane markings, signs and road barriers.