The popular messenger WhatsApp will finally allow you to switch from Android to iPhone, and vice versa while maintaining the correspondence. There was no such synchronization, which caused inconvenience to users.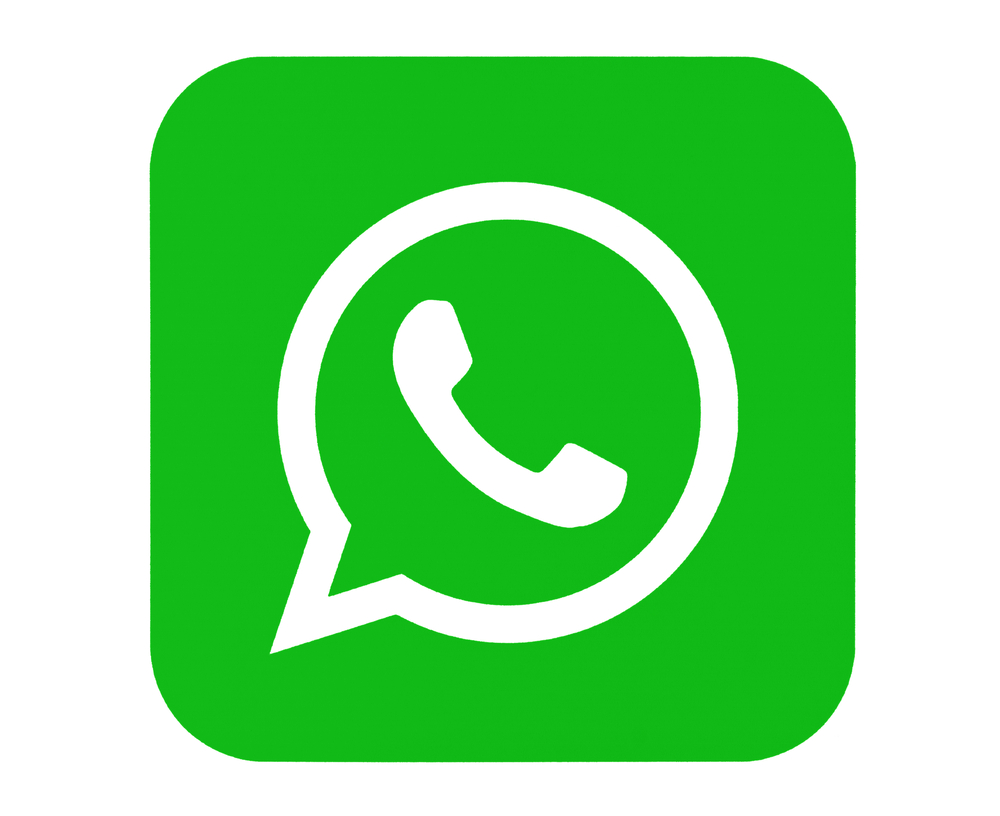 According to Ferra, the application will include synchronization between iOS and Android. Thanks to this, users can easily change the platform. Now the message history is lost when changing smartphones with different operating systems.
In the future, users will have to connect an additional device in the account settings, save the history using Wi-Fi, and then download it on another smartphone from the cloud to transfer message history.
NIX Solutions notes that at the moment WhatsApp does not support the operation of one account on multiple devices at the same time. In the future, the service should have support for simultaneous operation on four devices.