By the third quarter of 2021, many of the behaviors associated with COVID-19 had evolved into consumption habits. Mobile devices continue to be at the center of life and we see them getting more attention than ever before. For consumers, mobile has become the center of control of their lives, their most accessible, personal and reliable device. Consumer spending on in-app subscriptions and in-app purchases should be $34 billion – the highest consumer spending to date, App Annie predicts.
$34 billion spent on apps and games in a record quarter
iOS continues to hold the leading position in consumer spending among the two app stores. Consumer spending on iOS rose 15% year-on-year to $22 billion, and on Google Play – 15% year-over-year to about $12 billion. IOS still accounts for 65% of global app store revenues and 76% of consumer spending for non-game apps as in-app subscriptions become more popular.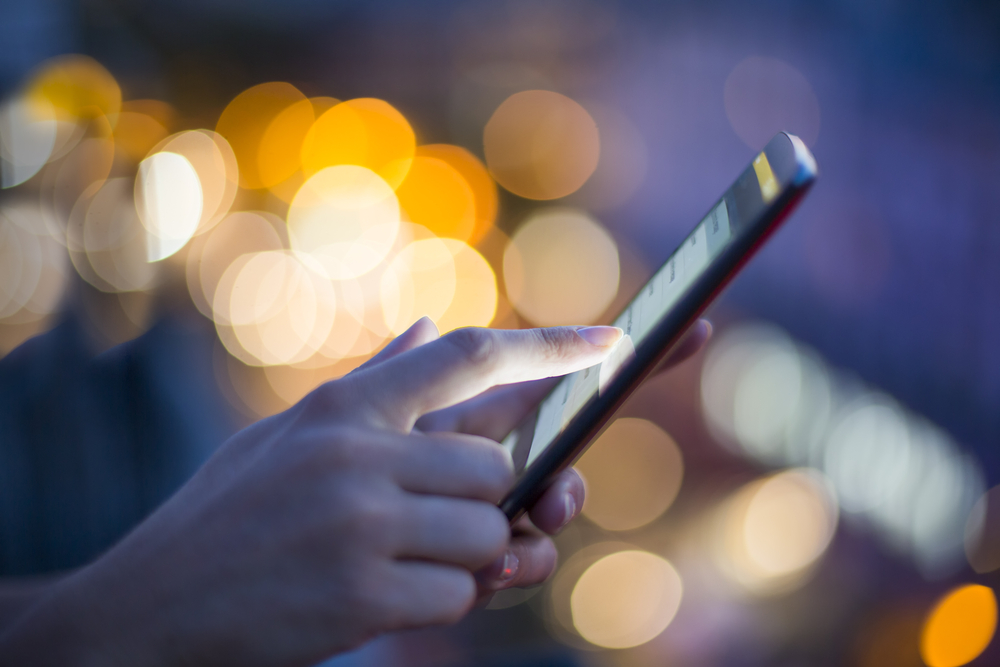 The lion's share of consumer spending on iOS and Google Play – 66% – comes from games, says AppTractor. Entertainment, photo and video apps, and social media accounted for the highest consumer spending in Q3 in both app stores. In both stores, dating apps have driven consumer spending significantly as consumers began to return to normal in major markets like the US and UK.
In terms of markets, the US and China have retained their status as the largest iOS markets in terms of consumer spending. Japan, the United States and Taiwan were the largest markets for iOS consumer spending growth qoq. On Google Play, the US, Japan, and South Korea were the three largest markets for consumer spending, while Japan, Russia and Australia were the largest drivers of spending growth on a quarterly basis.
Downloads grew 10% year-on-year to a record 36 billion, driven by strong growth in downloads on Google Play
Non-gaming apps dominate downloads in both app stores. In terms of fast-growing markets, India and Brazil were the two largest download markets on Google Play. Brazil, the Philippines and Mexico were the largest drivers of download growth on Google Play in the quarter. LATAM is a mature emerging market that has attracted the attention of many global publishers looking to expand their overseas presence.
Vietnam has been one of the largest drivers of iOS download growth. Vietnam is also a vibrant mobile games market: 5 of the top 10 game publishers in ANZSEA (Australia, New Zealand and Southeast Asia) are headquartered in the country.
Categories contributing to the rise in downloads include travel, education, and medicine. Travel app downloads grew 35% qoq on Google Play and 15% on iOS as the northern hemisphere takes advantage of summer travel amid widespread vaccination. Education apps continue to be a must-have tool for socially distant learning, and iOS downloads have skyrocketed globally as many schools begin their education in August and September in markets such as the US and UK. Medical apps continue to be in high demand as many of them simplify contact tracing and act like COVID travel passports, especially as cases related to the Delta variant are on the rise. On Google Play, the number of downloads of medical apps increased by 40% compared to the previous quarter globally and by 20% for iOS.
For the first time outside of China, more consumers have used TikTok than Amazon's app
TikTok surpassed Amazon in the MAU rankings for the first time, entering the top 5 apps in July and August 2021 based on the average monthly active smartphone user base in the world outside of China. Short videos, authentic content, and live streaming are the foundations for developing deep engagement, with live streaming, in particular, increasing the time users spend on the app, notes NIXSolutions.
Booking.com Sees Summer Travel Demand Surge, Shopee Expands Global Presence, VeVe Digital Collector App To Power NFT
Streaming apps are topping the global app charts in the third quarter of 2021. Disney+ topped the Global World's Fastest Growing Apps Chart. HBO Max also became the breakout app in terms of monthly active users in July and August 2021 after launching on LATAM. After the US, the main markets were Brazil, Mexico, Argentina and Colombia, respectively.
Other notable disruptive apps was Shopee, which also saw a significant increase in active users in Brazil in July and August 2021, indicating an expansion into this large mobile-focused market. VeVe, an app focused on digital items, ranked seventh in terms of growth in consumer spending, reflecting the growing demand for NFTs.