The American company Apple was once again sued. This time, the lawsuit was initiated by New Jersey resident John Pistacchio, who filed a lawsuit against Apple, he accused the corporation of monopolizing the market for games for smartphones, reports Bloomberg.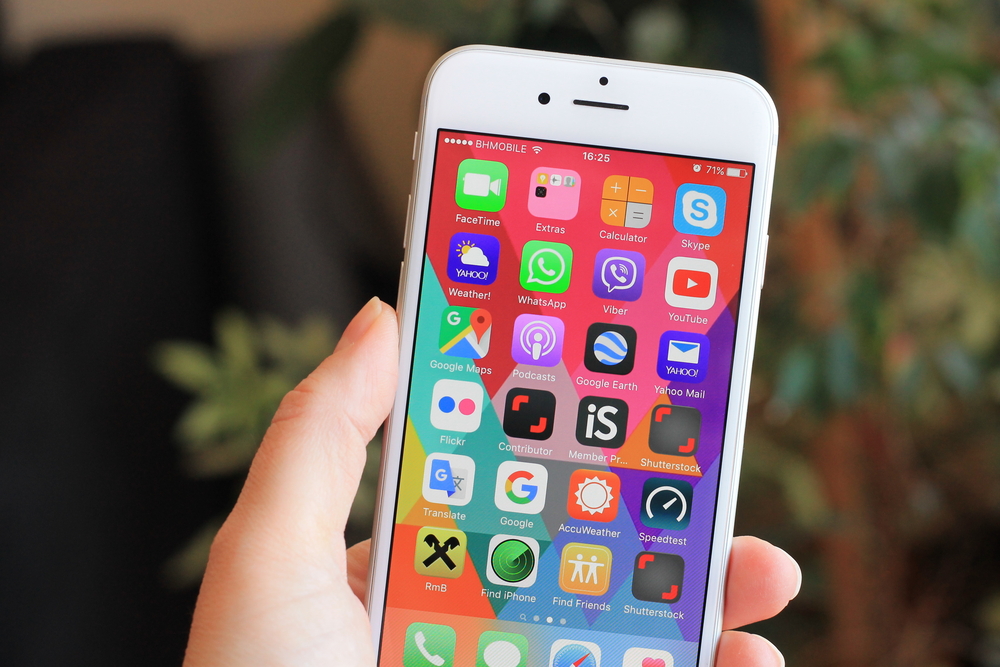 The plaintiff himself has become a representative of a group of like-minded people who believe that Apple is monopolizing the mobile games market through its Apple Arcade service. According to prosecutors, the company has inflated the price of access to the service. At the same time, as noted in the lawsuit, Apple requires game creators to make the applications they develop, if hosted on Apple Arcade, available exclusively on this site, which also deprives users of diversity, adds NIX Solutions.
The lawsuit also draws attention to the fact that the company established the rules according to which the games developed by the companies, if posted on Apple Arcade, are available only on this platform. The plaintiffs plan not only to pay damages, but also to impose sanctions on Apple.