Today Apple released a new press release highlighting the economic impact of the App Store. The company says developers have boosted total App Store ecosystem sales by 24% to $643 billion in 2020.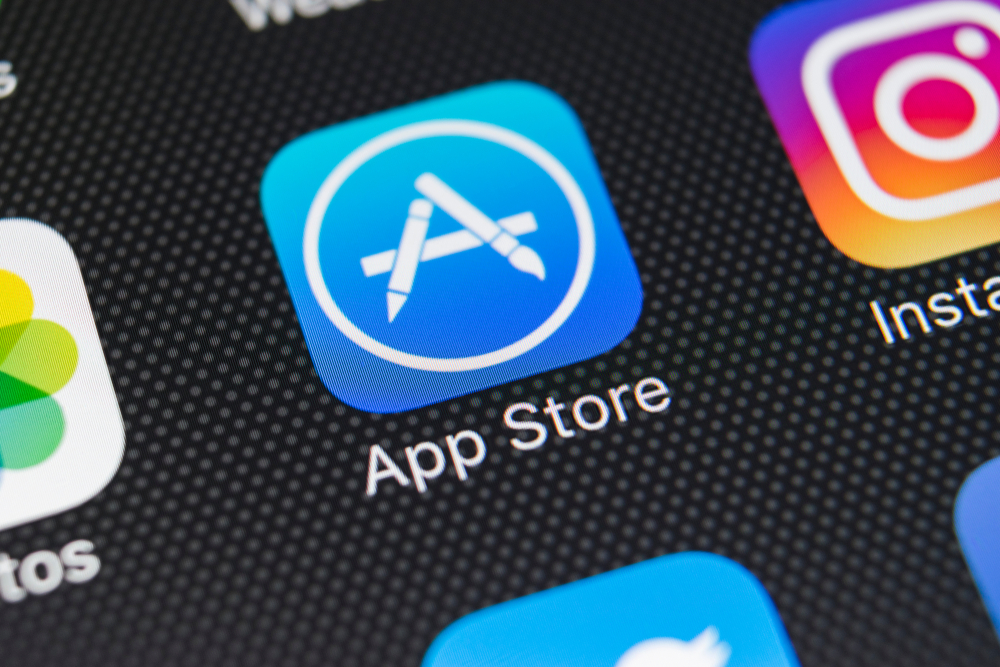 Apple's press release cites a new Analysis Group study that the company has supported. The study says that the number of "small developers" worldwide has increased by 40% since 2015 and now more than 90% of the total number of developers are small.
The "small developer" category is defined as developers with less than 1 million downloads and less than $1 million in revenue from all of their apps per year, says Apptractor. This qualification also qualifies these developers to participate in the Apple App Store Small Business Program, which lowers App Store commissions from 30% to 15%.
The study found that one in four of these small developers are seeing 25% annual revenue growth:
"More than one in four small developers selling digital goods and services on the App Store have increased their revenues by an average of at least 25% each year over the past five years. About 80% of small developers in the App Store are active in many countries, and on average, developers who sell digital goods and services in the App Store in multiple countries profit from users in more than 40 countries."
Also, Apple covers in the press release the stories of several developers, including Adam Debreceni, Pedro Wunderlich, Andres Canella, Goran Ivasic and many more. Apple shows how the App Store has helped developers attract new customers amid the COVID-19 pandemic, how its APIs are helping developers improve their apps, and more, notes NIX Solutions.
Apple CEO Tim Cook said in a press release:
"Developers in the App Store prove every day that there is no market on earth more innovative, sustainable or dynamic than the app economy. The apps we relied on during the pandemic have changed our lives in many ways – from the products we deliver to our homes and tutorials for parents and educators, to the creative and ever-expanding universe of games and entertainment. The result is more than just incredible user experiences – it's jobs, opportunities and untold innovations that will power the global economy for years to come".