The Adjust platform found out how user habits around the world changed during the Christmas holidays from December 25, 2021 to New Year 2022 and how the data compares with the averages for 2021 and December. After all, this period is always of particular interest in app marketing.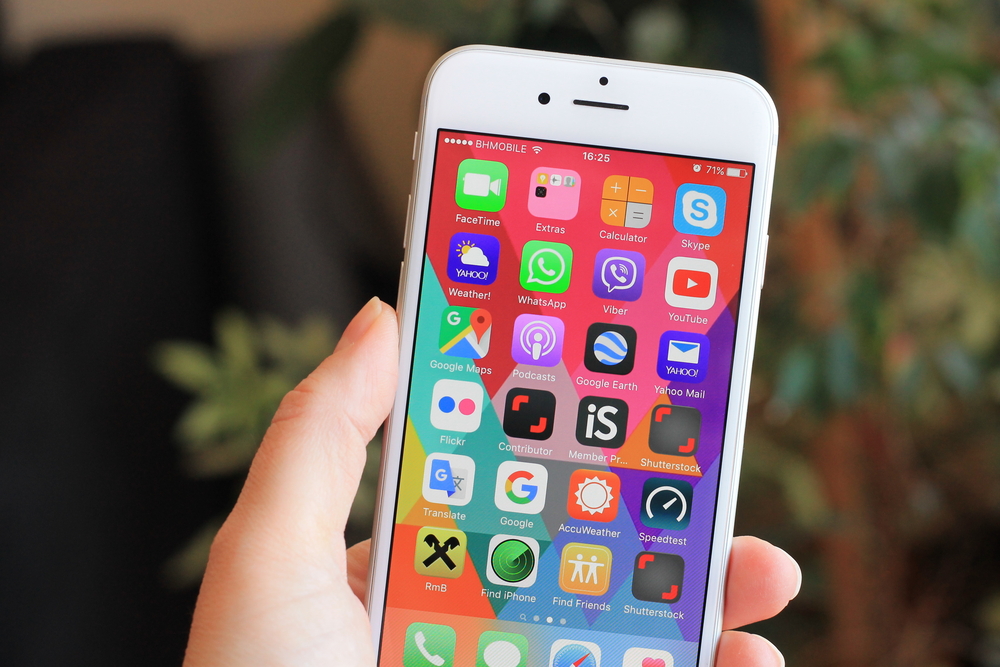 Top streaming services
Mobile app usage for streaming skyrocketed throughout the week of December 23 to January 1, peaking on December 25 and 31. On December 25, global installs in this vertical were 86% higher than the yearly average. In general, the festive mood of users continued throughout December, as the average number of installs for this month increased by 15% compared to other months of the year. On December 31, worldwide music streaming again saw a 24% increase in music streaming, reports Apptractor.
Homemade food for Christmas, delivery for the New Year
The food delivery vertical typically shows growth on weekends and declines on weekdays. This year, on Christmas Day, December 24-25, installs were 9% below the annual average, and on December 25, installs were down 6%. On December 25, sessions were 3% fewer than the 2021 average and 9% fewer compared to other days in December. By the New Year, by contrast, users switched back to food delivery, with installs up 16% on January 1 compared to the 2021 average, and sessions up 24%.
Sports apps are back to normal
People use health and fitness apps a lot less in the last week of each year. 2021 was no exception: December 24 saw the lowest vertical install rate globally, 48% below the annual average. On December 25, there are slightly more installs, but nevertheless these data are 32% below the average. As for sessions, December 25 marks their smallest number: 39% below average, notes NIX Solutions.
However, by January 1, users are back into sports, and as the New Year approaches, installs and sessions are approaching the average. Installs for the first week of 2022 are up 39% from the 2021 average (and 160% from Dec 24), with Jan 3 by far the best. The number of sessions has also increased – in the first week of January by 54% compared to Christmas.
Holidays are the best time to play
The use of gaming applications is stable throughout the year, but we see a significant surge in interest in them during the holidays. The number of installs of gaming applications for December 25 and 26 is 28% higher than average. But it was from the New Year that the indicators began to grow stronger. In the first three days of 2022, installs were 58% higher than the 2021 average, and sessions were 8%.