OpenAI is pleased to announce the launch of the ChatGPT mobile app for iOS platform users. Now the popular chatbot is available not only in the web version, but also on mobile devices, providing flexibility and convenience for users on the worldwide web.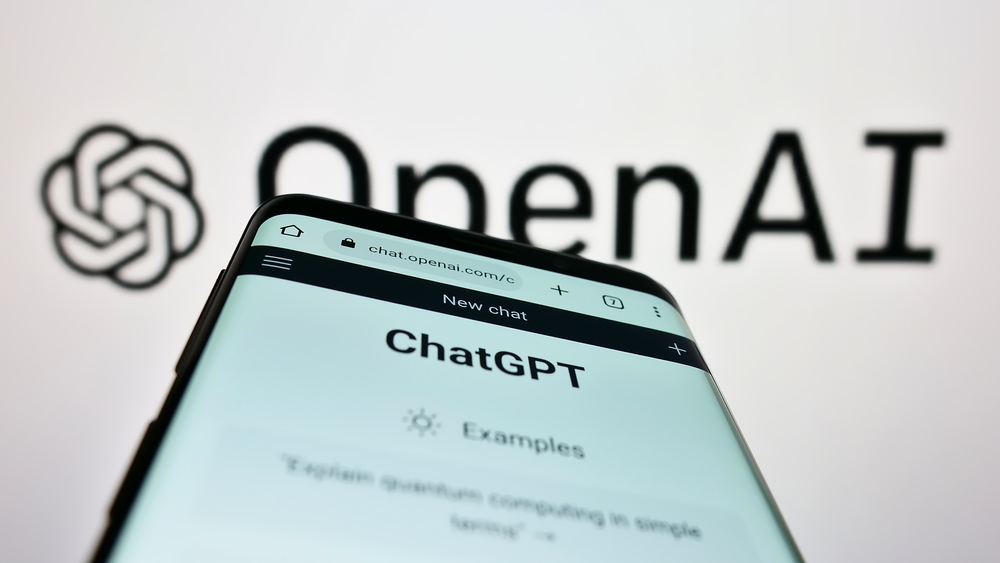 Features of the ChatGPT Application
Save chat history and sync across all devices: ChatGPT app allows you to save your chat history and sync across all your devices. Now you can easily return to previous conversations and continue chatting seamlessly.
Voice Input and Speech Recognition: ChatGPT impresses with voice input and speech recognition. With the help of the advanced Whisper AI model developed by OpenAI, you can enter text by voice and get accurate and fast results.
ChatGPT Plus Benefits: Subscribers to the paid version of ChatGPT Plus can enjoy exclusive access to GPT-4 features, get early access to new features, and get answers to their queries faster. It's all available on a subscription basis, costing only $20 per month.
Expansion of access and future plans
For now, the ChatGPT app is only available to users in the US, but it will be expanded to other countries soon. OpenAI is also planning to release an app for Android device owners so that even more users can take advantage of ChatGPT.
Explosive growth in popularity
Introduced in November 2022, ChatGPT has become the fastest growing application in history. Its versatility allows you to create code, write essays and create any other text, making it an indispensable tool for many users.
With the advent of OpenAI's ChatGPT, other companies have also introduced their own language models, notes NIX Solutions. For example, Google introduced a chat bot with artificial intelligence Bard. This indicates a growing interest in the development and application of modern language models in the field of artificial intelligence.