Clubhouse service has launched an experimental feature. Now, registered users have the opportunity to share links to rooms through their social networks and messengers. In turn, you can open the link and listen to the content through a browser and do not need to have a Clubhouse account or log in, writes Engadget. So far, this feature is only available in the US.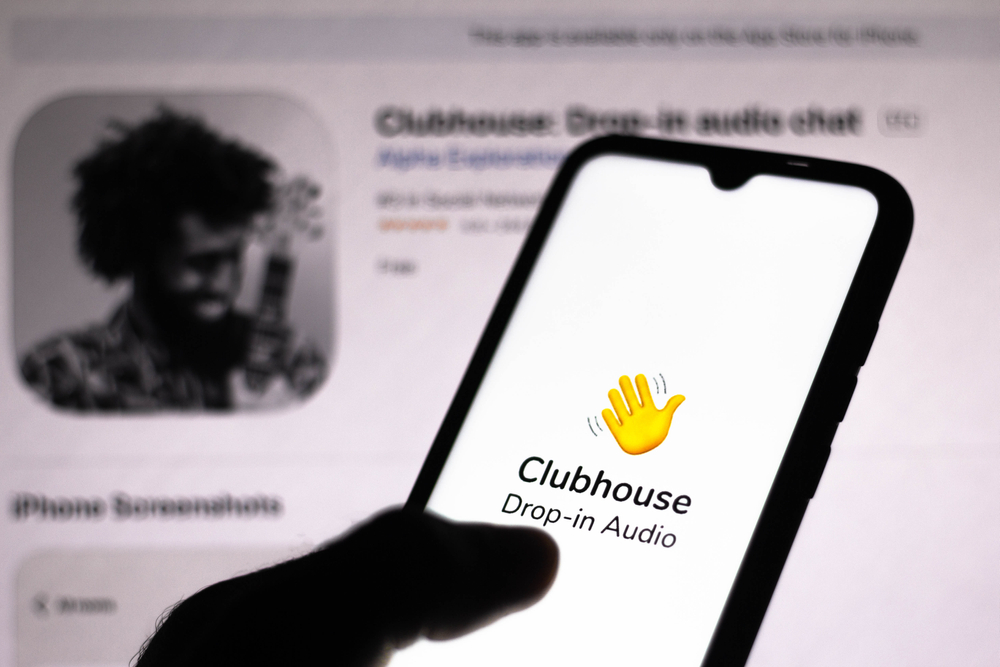 The Clubhouse social network, which is based on the voice chat format, appeared in April 2020 and was officially available only as an iOS application. The company introduced the Android version only a year later, in May 2021. And again, only for US users.
On January 6, 2022, Clubhouse announced in its Twitter the launch of a new feature for US residents: registered users can generate a link to the room, distribute it through their social networks or messengers. You can follow the link and listen to real-time content or record the broadcast via a browser, and you do not need to register in the Clubhouse or log in, notes NIXSolutions.
The Clubhouse notes that the geography of the new feature will be expanded if it becomes popular and useful to users. Also, over time, the desktop version will take over another set of features of the mobile version.
According to AIN, the new feature is certainly important to attract new users, but for Clubhouse it may be too late, as the service has long been inferior to competitors. Clubhouse representatives themselves do not admit that the service has lost popularity, talk about great activity in the United States and are ready to develop the project further. Today there are 90 people in the project team.