In the realm of applications, iOS 17.2 beta 2 introduces a trio of compelling features that elevate user engagement. The Journal app, a focal point of Apple's iOS 17 offering, empowers users to chronicle their daily activities and thoughts effortlessly. Enhanced with additional prompts for inspiration, the Journal app adds a personal touch to the iOS experience. Meanwhile, reaction stickers in the Messages app provide a quick and expressive alternative to textual responses. Users can now choose from a variety of stickers to convey their sentiments, fostering more dynamic and engaging conversations. Additionally, collaborative Apple Music playlists redefine shared music experiences, allowing multiple contributors to curate a playlist collaboratively. This collaborative feature fosters a sense of community within the Apple Music ecosystem, enhancing the overall user experience.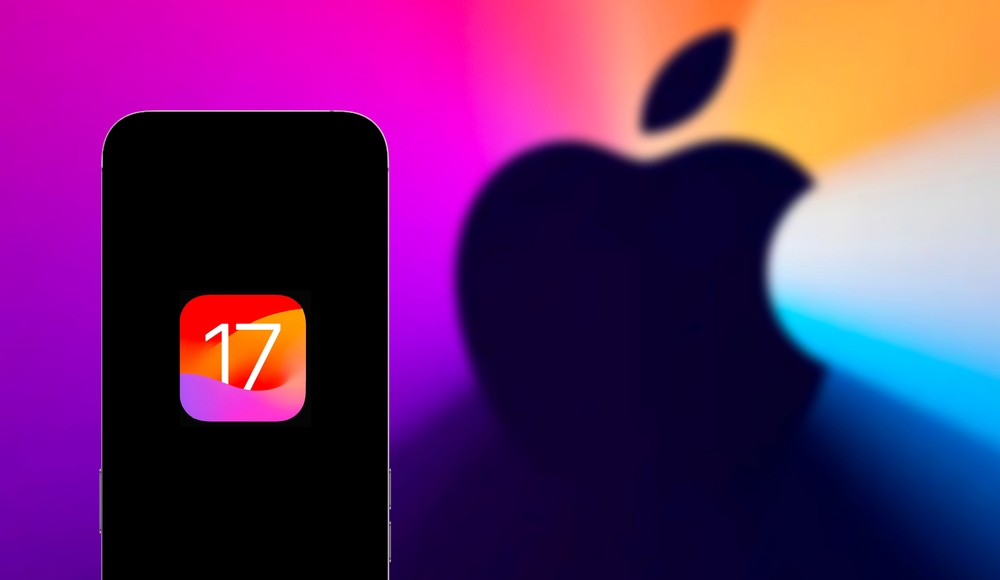 Diverse Customization Options and Widgets
iOS 17.2 beta 2 introduces a plethora of customization options, catering to users who seek a personalized and visually appealing interface. Playlist favorites gather cherished songs into a dedicated playlist, making it easier for users to access their preferred tunes. New weather widgets, including "Sunrise and Sunset," "Daily Forecast," and "Details," provide comprehensive weather information at a glance, while a Digital Clock widget adds a functional and aesthetic touch to home and lock screens. Users can also opt for a vibrant "rainbow" style for their contact posters, enhancing the visual appeal of their contacts list. These customization options collectively contribute to a more tailored and immersive iOS experience.
Cutting-Edge Multimedia Capabilities
iOS 17.2 beta 2 not only focuses on visual enhancements but also introduces cutting-edge multimedia capabilities. Spatial video recording, exclusive to iPhone 15 Pro and iPhone 15 Pro Max users, enables the creation of immersive videos compatible with the upcoming Apple Vision Pro headset. The Memoji feature receives a notable addition with a new "Body" section, allowing users to customize specific body features, adding a personal touch to their avatars. The News app, now supporting Live Activities, keeps users informed about upcoming events, expanding the multimedia landscape within the iOS ecosystem.
Streamlined Navigation and Accessibility
Improving user navigation and accessibility, iOS 17.2 beta 2 brings forth notable changes in the App Store and Settings sections, concludes NIXSolutions. The Apps and Games sections of the App Store feature enhanced navigation options at the top of the screen, simplifying the search for applications. The AppleCare+ menu, now prominently placed in the main Settings section, ensures users can quickly access essential support and warranty information. These streamlined navigation improvements contribute to a more user-friendly iOS interface.