Although the very concept of socialization has changed over the past two years, the use of dating apps is still higher than before the pandemic. Sensor Tower Usage Intelligence data shows that global usage of Tinder, Bumble and Hinge combined grew 17% in January 2022 compared to the same month in 2019.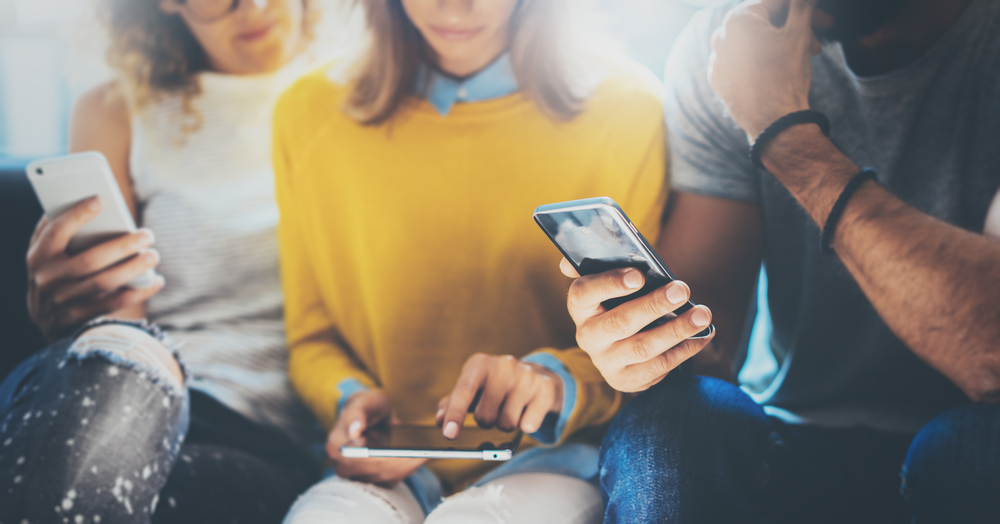 Tinder is ahead, but competitors are closing the gap
The 2021 Sensor Tower Dating App Report found that Tinder has maintained its market share among the top dating apps in the United States for the past five years. The global usage of the app reflects the same trend. But from January 2019 to January 2022, Bumble and Hinge's monthly gains in new active users began to eat away at Tinder's audience as their user base grew during that time.
Hinge and Bumble warm up
Over the past three years, the audience of Bumble and Hinge has grown dramatically. In January 2022, Hinge's MAUs more than quadrupled compared to January 2019, while Bumble's MAUs are up 96%.
On the other hand, Tinder usage has remained relatively stable over the same period of time, which is not surprising since its audience is already relatively large and the app remains the undisputed market leader.
New users swipe right
The adoption of these top three dating apps continues to grow, with their first installs combined reaching 106.4 million in 2021, says AppTractor. While this is only marginally higher than 106.2 million installs in 2020, this represents a 17% increase from 91 million installs in 2019.
Bumble has seen a steady influx of new installs, with around 21.6 million in 2021. This is up 19% from last year, which saw a surge in usage with installs up 24% year over year compared to 2019.
While Hinge's installs grew 50% year-on-year to 8.4 million in 2020, the app only grew 2% year-on-year to 8.6 million installs in 2021.
Tinder gained approximately 76.2 million new users globally in 2021, up 4% from 2020. However, that's still 8% up from 70.8 million in 2019.
Romance is still alive
The best dating apps are constantly vying for user attention, in part by introducing new features. Hinge has unveiled its new voice prompts, while Tinder, also owned by the Match Group, continues to work on a mode called Swipe Party. Bumble, on the other hand, recently made its first purchase, Fruitz, "Gen Z dating app", reports NIXSolutions.
Dating apps remain popular despite the unprecedented challenges of the past two years, and their use continues to skyrocket as consumer habits take on a new normal. As competitors increase their market share and try to topple Tinder, innovation will be the key to differentiating them.