After the Russian invasion of Ukraine, the Duolingo language learning application has sharply increased by 485% the number of users who have decided to learn Ukrainian.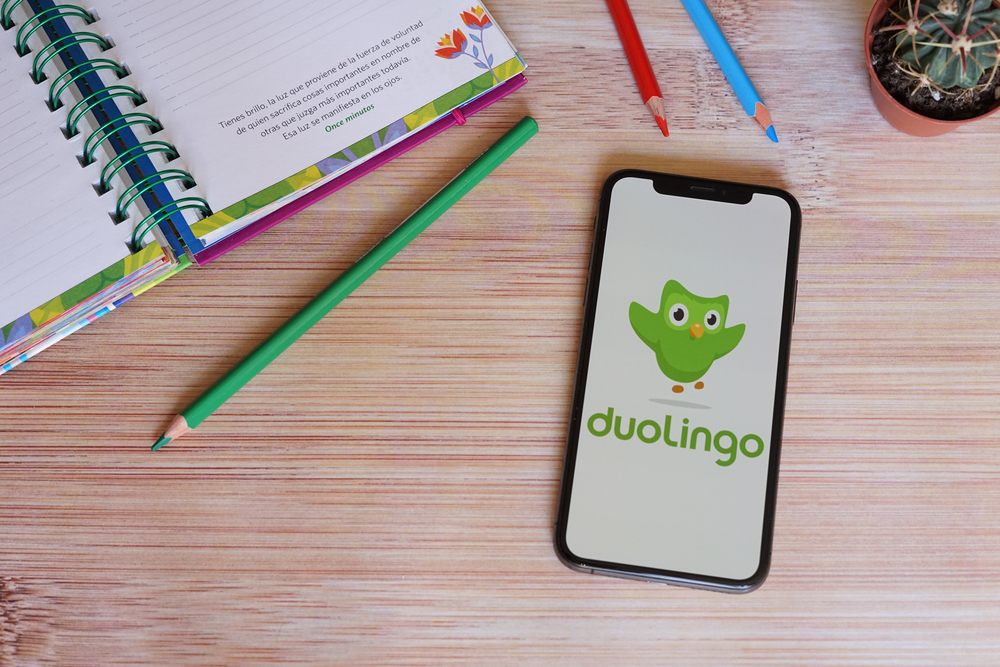 Most of these users come from the United States, where Duolingo has the majority of its customers, although the company has reported a staggering 1800% increase in Polish users who can use the program to communicate with refugees from neighboring countries, says MMR.
Luis von An, co-founder of the program, said it would be wrong to profit from the conflict in Ukraine, and therefore the platform will donate all proceeds from advertising to language learners for the benefit of aid funds.
"These funds will support our partners in UNHCR, the IRC and other organizations that help refugees from Ukraine," von An said.
"Through these and other partners, we will also distribute codes for Duolingo Plus so that refugees and those who receive them can use the premium version of Duolingo for free," he added.
In addition, the service will freeze the daily periods of Ukrainian users who cannot maintain daily progress in the application, so they will be able to make up for lost time later, notes NIXSolutions.