The European Union has launched an antitrust investigation into the work of voice assistants. Regulators are interested in how IT companies collect user data from voice assistants like Apple's Siri and Amazon's Alexa, reports SEOnews.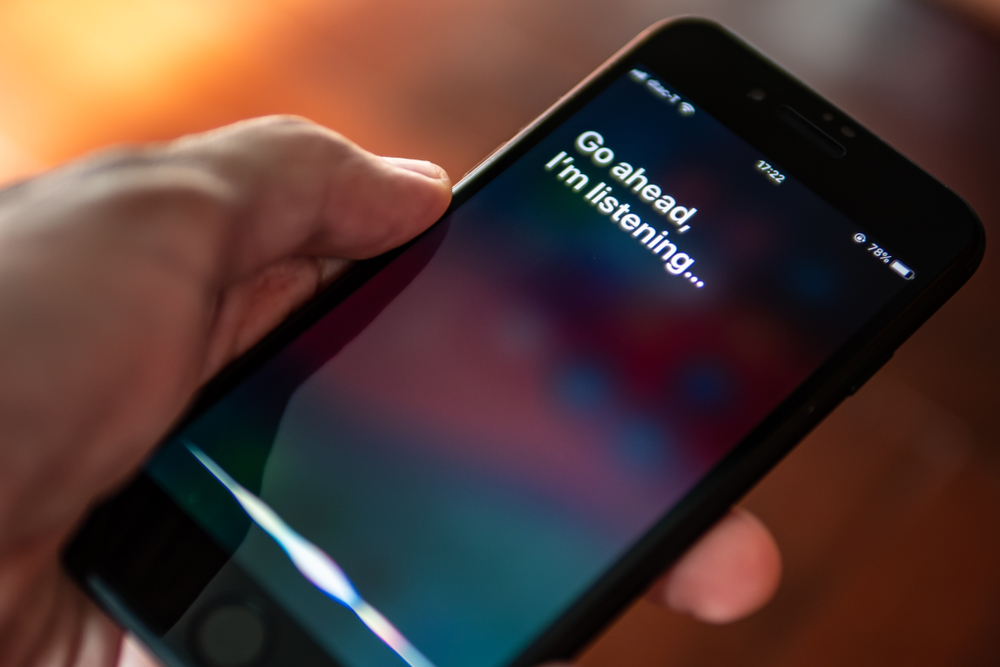 The EU suggests that companies deliberately release devices that are incompatible with competitors' products, and may also filter the issue. Regulators will examine how products work, how they collect and use user data, and whether data is misused to strengthen the IT company's position in the market.
"When large companies begin to use their power, they can quickly push markets to the tipping point where competition becomes a monopoly. We must not allow this with the Internet of Things," said EU Competition Commissioner Margaret Vestager.
The commission is going to survey 400 companies around the world. The preliminary report will be published in the spring of 2021. The final conclusions will appear in the summer of 2022.
NIX Solutions notes that Margaret Vestager has long been conducting antitrust investigations against IT companies. For example, in 2019, the European Commission fined Google € 1.49 billion for violating European antitrust rules.