Facebook offered an original way to conduct remote meetings by launching an open beta version of the Horizon Workrooms application. It implies the use of virtual reality headsets Oculus Quest 2 for online conferences instead of standard video communication.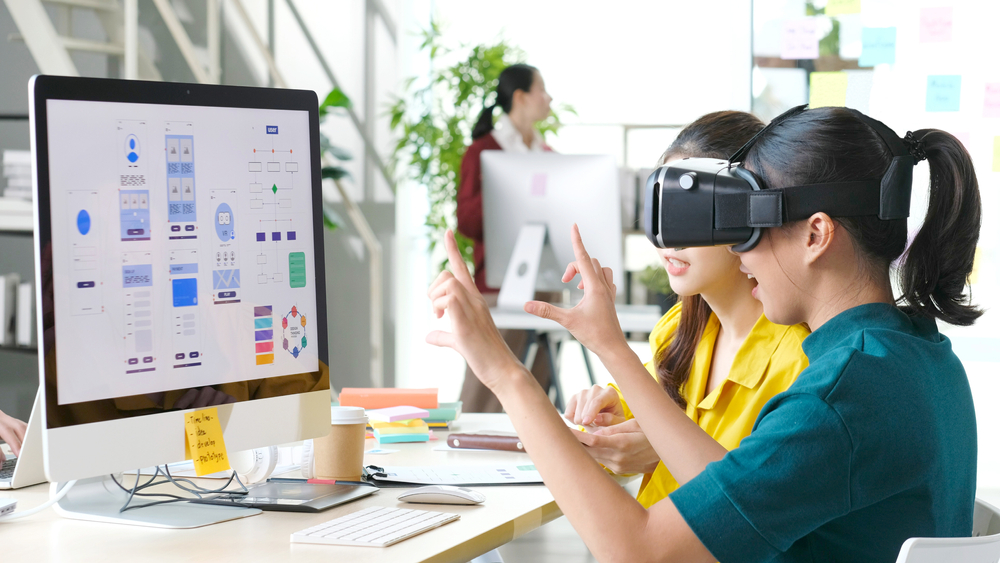 Service users are transferred to a virtual space, in which other participants will identify them by the chosen avatar, the appearance of which can be flexibly customized. Its creation is carried out before the start of the broadcast, after which it represents the person in the virtual room, says 4PDA.
Thanks to the use of surround sound technology, the speaker's voice will be heard from the part of the room where their digital character is located. Workrooms also offers a range of virtual interaction features. Facebook noted that for the first time they decided to use hands as their main tool, rather than controllers.
Service users can transfer information from a computer, take notes and broadcast their screen to other conference participants. Whiteboards can be exported and saved as regular images. In addition, the application provides text chats for sending invitations and a calendar for synchronizing events, NIXsolutions explains.
The sizes of the rooms are selected depending on the number of conference participants. For users who do not yet have a VR headset, the company has provided the ability to connect via video communication – in this case, the number of participants in the event can be up to 50 people. If they use virtual reality headsets, then no more than 16 participants will "fit" into the room.
Facebook has already opened registration on the Workrooms website and after downloading the Horizon Workrooms application, users will only need to connect a headset.