Facebook spoke about preparations for an upcoming change in the rules for iOS applications, which will oblige developers to request permission to track user actions.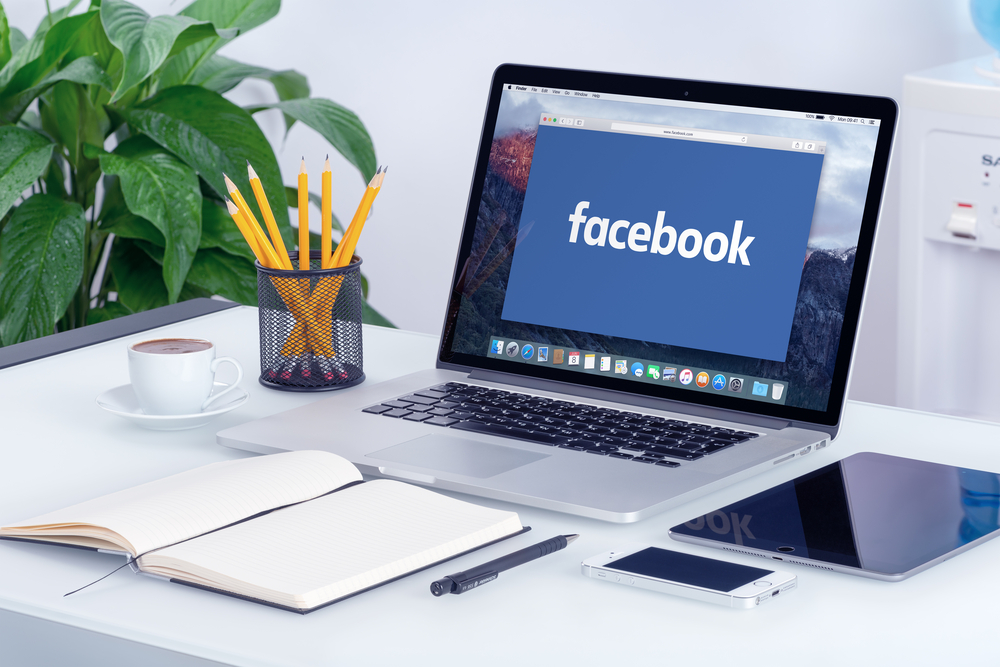 In June 2020, Apple announced a new AppTrackingTransparency (ATT) framework in iOS 14. Under the updated rules, apps will have to show users a dialog asking for tracking permission, which could seriously hurt advertisers, reports SearchEngines.
In September, Apple postponed the introduction of new requirements until early 2021, notes NIX Solutions.
To minimize the impact of these changes, Facebook is updating its solutions. This will require advertisers to take a number of steps. The update covers areas such as event handling, ad serving, dynamic ads, and measurements.
In terms of event handling, Facebook will implement two changes:
Aggregated Event Measurement. Facebook will introduce aggregate measurement technology for event handling. It will be used to measure web event metrics from iOS 14 users after Apple's ATT request. This technology will help measure campaign performance based on consumer decisions about their data.
Limitations for events. There will be a limit of 8 conversion events per domain (i.e. 8 pairs of <pixel, event> or <custom conversions> per domain). At the same time, advertisers will not have to make any changes to the pixel parameters or to the API Conversions implementation, since from the beginning of 2021 events will be selected in the Events Manager.
Recall that in August, Facebook warned its partners that the upcoming launch of iOS 14 could lead to a drop in revenue from the Audience Network by more than 50%.
In December, the social network launched a massive campaign against Apple. According to Facebook, the new rules will significantly complicate the collection of user data and cause irreparable harm to small businesses.
In response, Apple said the upcoming App Store policy change, which Facebook has been actively criticizing, is aimed at protecting users.