Google has rolled out significant updates for its Chrome browser on iOS and Android, with a focus on improving accessibility for various user groups. These updates include an innovative feature to automatically correct URL typos, benefiting users with physical disabilities, dyslexia, cognitive impairment, and those who are blind or visually impaired.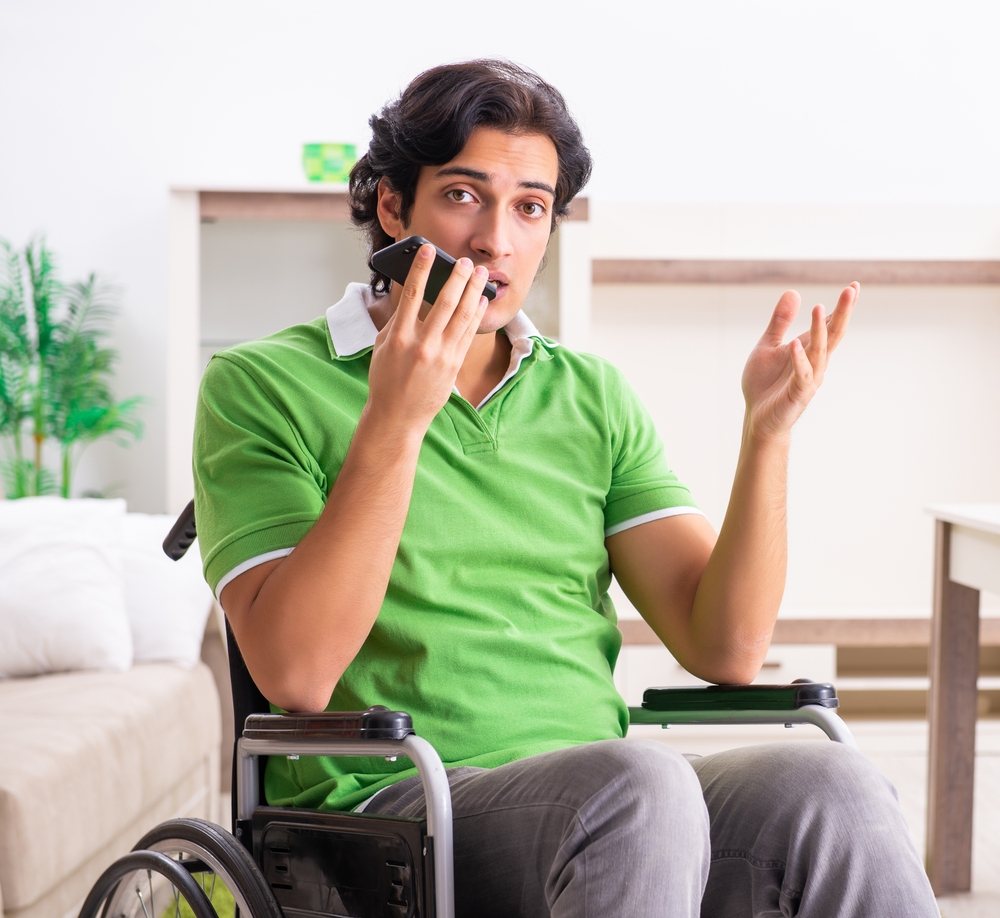 Correcting URL Typos for a Safer Browsing Experience
Mistyping URLs is a common occurrence that can sometimes lead to unintended consequences, like visiting dubious websites. Google now offers a URL typo correction feature on its mobile Chrome browser, complementing its desktop version. This feature helps users avoid such pitfalls, contributing to a safer online experience.
Enhancements in Maps and Beyond
Google's commitment to accessibility extends beyond the Chrome browser. In the Maps application, commercial companies owned by individuals with disabilities are now tagged. Additionally, the "Lens in Maps" feature combines AI and augmented reality, aiding users with visual impairments in navigating unfamiliar places by providing audio announcements and information about nearby establishments, such as restaurants and ATMs.
Magnifier App for Pixel Smartphone Users
Owners of Pixel 5 and newer Pixel smartphones (excluding Pixel Fold) can utilize the Magnifier app, transforming their smartphone camera into a powerful magnifying glass. Developed in collaboration with organizations like the Royal National Institute of Blind People (RNIB) and the National Federation of the Blind (NFB), this app enhances not only close-up viewing but also distant object recognition. Users can improve text readability with customizable features like color filters, brightness, and contrast adjustments.
Guided Frame Voice Assistant for Enhanced Accessibility
Google introduced an updated version of the Guided Frame voice assistant for users with visual impairments. This assistant offers audio guidance, high-contrast animations, and haptic feedback, making tasks like taking selfies more accessible. It now recognizes not only people's faces but other objects as well. This update is available on Google Pixel 8 and 8 Pro models, with plans to expand to the Pixel 6+.
Enhanced Assistant Routines for Personalization
Google has revamped the Routines feature within Google Assistant, allowing users to optimize their daily activities and interactions with smart home devices, adds NIXSOLUTIONS. Users can personalize routines with images and resize them on their home screens. Personalization proves especially helpful for individuals with cognitive decline and disabilities, broadening the usefulness of Assistant Routines to a wider audience.