At Google's annual I/O developer conference, the tech giant unveiled a range of updates and new features across its product portfolio. Here's everything that Google has announced so far at the event: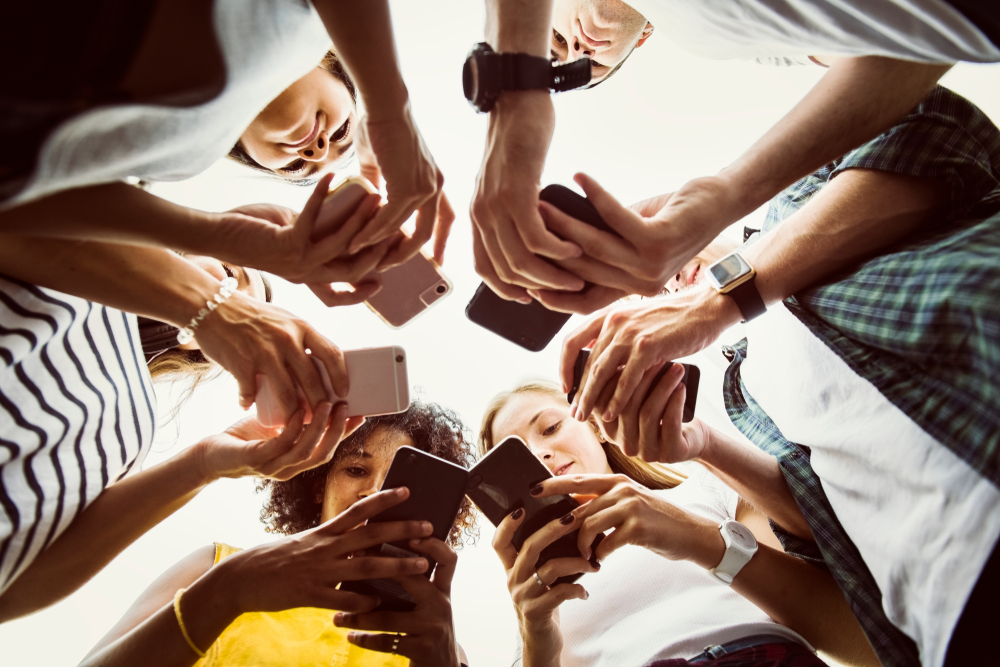 Updates to Google Workspace
Google Workspace, the suite of productivity and collaboration tools, received several updates. One of the most notable is the new Smart Canvas, which integrates Google's AI technology to enhance collaboration and productivity among team members. Smart Canvas includes features like in-line suggested actions, live captions, and even suggested design elements for presentations.
New AI Advancements
Google also announced several new advancements in AI. One of the most impressive is the new "Learn with Google" feature, which enables users to teach Google's AI algorithms new skills. Another significant announcement is the development of a new AI-powered virtual assistant, which is capable of carrying out tasks and answering questions more efficiently than ever before.
Updates to Android and Google Assistant
Google's mobile operating system, Android, is getting a major update with Android 13. The new update includes several new features, such as improved privacy controls, faster app loading times, and a revamped home screen. Google Assistant is also getting an upgrade, with new voice commands and improved natural language processing.
New Hardware
Google also unveiled several new hardware products at the event, including the new Pixel 7 smartphone and Pixelbook Pro laptop. Both devices feature powerful new processors, improved cameras, and enhanced software capabilities.
Overall, Google's I/O developer conference has been a huge success so far, with a range of exciting announcements and updates, concludes NIX Solutions. Whether you're a fan of Google's productivity tools, AI advancements, or hardware products, there's something for everyone in the company's latest offerings.