Google continues to actively criticize the closeness of Apple's proprietary messenger. The search giant claims that the Apple service in its development is stuck in the 1990s. With this, the company is once again trying to push Tim Cook's firm to switch to a modern version of SMS.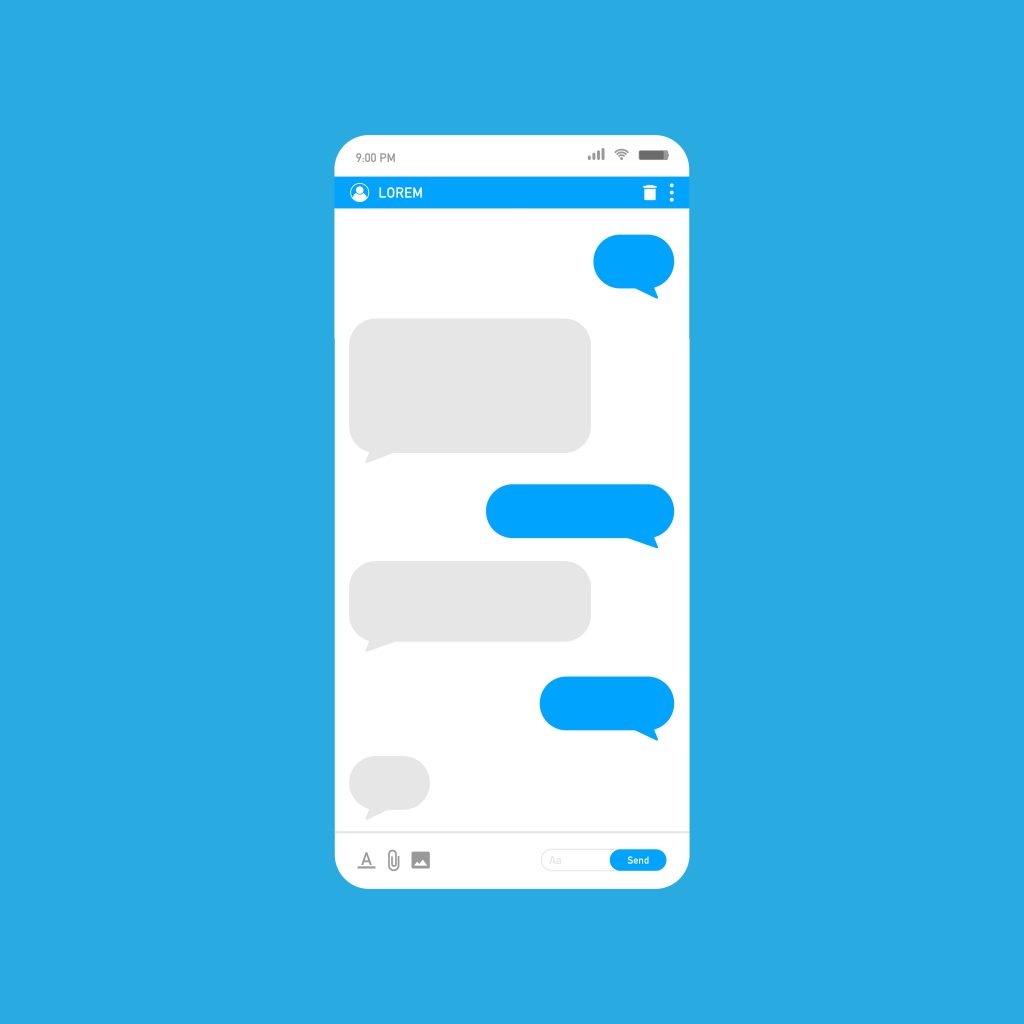 The corresponding post appeared on the official Google blog, dedicated to the 30th anniversary of sending the very first SMS. In it, the company talks about the benefits of the RCS (Rich Communication Services) short message protocol. Among these, the use of end-to-end encryption is indicated, which means greater security for correspondence, the ability to send photos and videos, display delivery and read messages, group chats, reactions and other modern features, says 4PDA.
"Today, all major mobile operators and manufacturers have adopted RCS as a standard, except for Apple. Apple refuses to accept RCS and continues to rely on SMS for people with iPhones to send messages to people with Android phones, meaning their text messages are stuck in the 1990s," Google said in a statement.
NIX Solutions notes that Google hopes that Apple will listen and switch to using RCS so that users on different platforms can communicate with each other using a modern and secure standard. However, Apple has its own iMessage messaging service, and for simple communication between Android and iOS, there are Viber, WhatsApp and other cross-platform messengers.