Earlier this year, Google released an app for measuring basic health indicators using Android smartphones. Now the Google Fit app for iPhone makes it possible to measure the heart rate and respiration using smartphone cameras.
To measure the pulse, just put your finger on the main camera and push a little. You can turn on the flash for increased measurement accuracy in the dark. You can also bring your hand with your smartphone to the light source.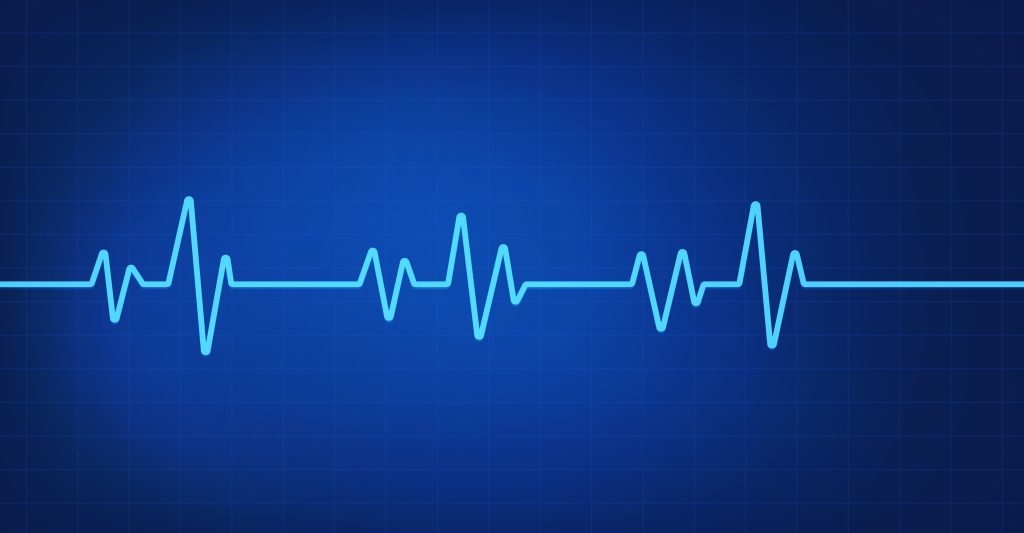 The app tracks the slightest color changes in your finger that match the blood flow. The system takes into account skin color, age and other factors. The app doesn't even require an internet connection. It takes about 30 seconds to measure, after which the results are displayed at the bottom of the screen. After that, you can reset them or save them in the application.
With the front camera, you can measure your breathing rate. Secure your smartphone so that it does not move, and your head and torso are clearly visible in the frame. You will need to not move for 30 seconds. The app will calculate your breathing rate based on your chest movements.
NIXSolutions notes that in February, Google announced these capabilities for Android smartphones. A month later, they appeared on Pixel smartphones, and then on other devices. The features are now available for iOS as well. The last update to the Google Fit app came out in November, and Google still hasn't announced any changes to the iPhone version.
You can also set up reminders for regular measurements. Features are available for both iPhone and iPad.
The company warns that the measurement results should not be used for diagnosis and treatment, as they may be inaccurate.