Google has updated its popular messaging app, Google Messages, with a new design that focuses on simplicity and ease of use. The app has been tweaked to provide more clarity through minimalism, featuring a cleaner, more streamlined interface.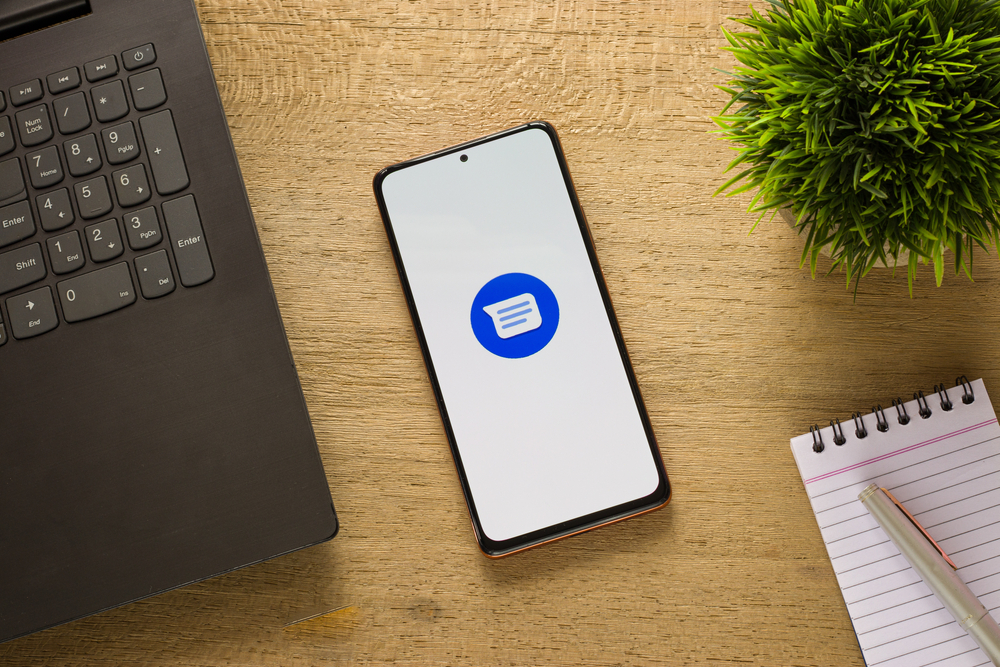 New design elements
The new design includes a simplified navigation bar, with fewer options to choose from, and a cleaner overall look. The app now offers a more intuitive and user-friendly experience, with a focus on ease of use.
More clarity in messaging
One of the primary goals of the update was to make messaging clearer and more accessible. The app now offers improved chat bubbles, which make it easier to differentiate between messages and identify who sent them. The new design also includes a clearer distinction between group chats and one-on-one conversations.
Additional features
Alongside the redesign, Google Messages has also added a few new features to improve the user experience. Users can now send and receive money directly in the app, thanks to an integration with Google Pay. Additionally, the app now offers the ability to schedule messages, so users can send messages at a specific time in the future.
Google Messages has undergone a major makeover, with a new design that is focused on simplicity and clarity. The update has made the app more user-friendly, with a cleaner interface and improved messaging features, concludes NIX Solutions. With the addition of new features like money transfers and message scheduling, Google Messages has become an even more powerful tool for staying connected with friends and family.