According to the latest data, there are currently one million fewer apps available on the Google Play Store than four years ago.
There are currently approximately 2.6 million apps in the store, down 28% from 3.6 million in March 2018.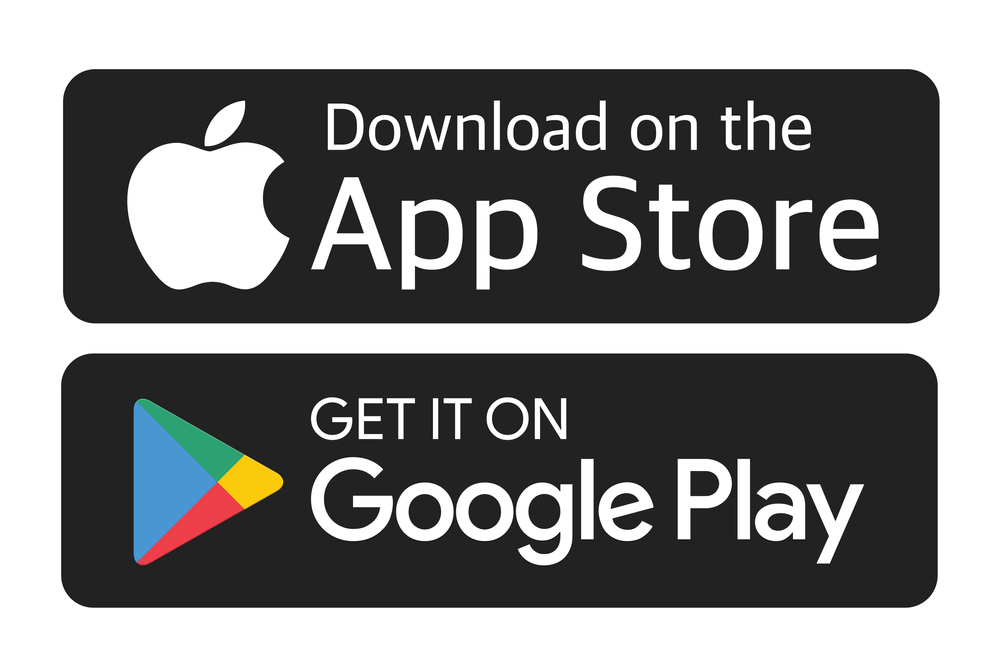 There was a massive purge of the app store between June and September of that year. More than half a million apps have been removed from Google Play for violating the terms and conditions of use, says AppTractor. Then, until the end of 2020 and the beginning of 2021, their number began to grow again, and since March 2021 there has already been a clear decline. This can be explained by the introduction of new security policies and rules, or more automated application checks, which often remove even normal and legal programs. NIX Solutions notes that it can be assumed that this trend will continue, as Google Play, like the App Store, intends to deal with outdated applications.
However, the Play Store is still larger than the Apple App Store. Data.ai estimates that publishers released 2 million new apps and games in 2021. This brings the total number of apps and games ever released to the App Store and Google Play to over 21 million. In total, 5.4 million apps and games are available for download in the app stores – 1.8 million on iOS and 3.6 million on Android.