Google has implemented a long-awaited "Perspectives" filter in mobile search, which appears at the top of search results for queries related to other users' experiences.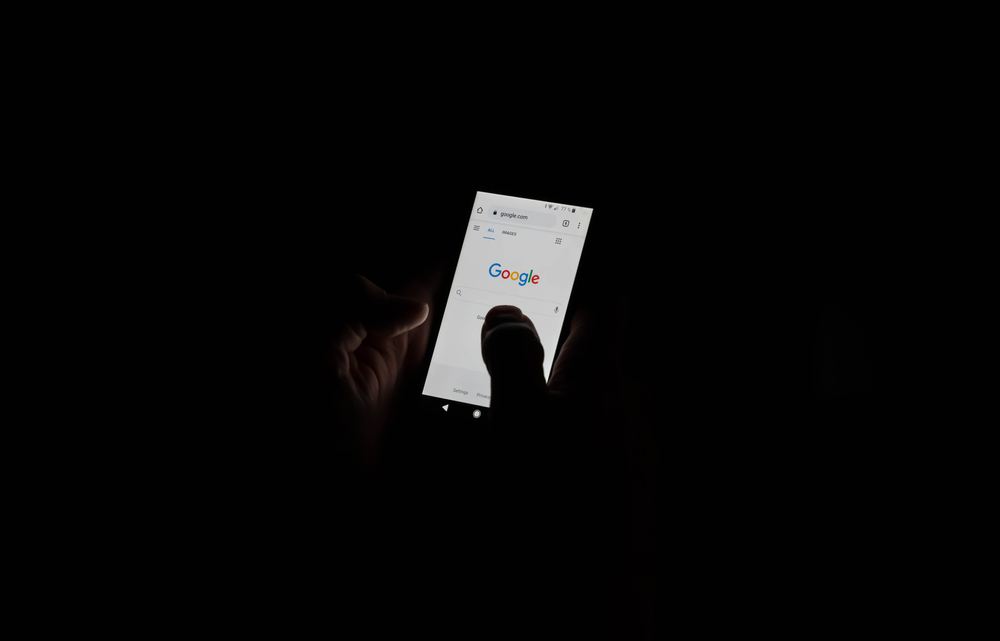 The filter features allow you to get a variety of results, including long and short videos, images, and text messages that people share on forums, Q&A sites, and social networks.
Glenn Gabe, SEO Consultant, notes that the SGE test search does not include the "Prospects" filter, and it can only be tested in the main search. Also, the Perspectives filter does not appear for all request types. For example, queries such as "the best supplements for women over 50" or "the best way to avoid the flu" don't show the filter.
This update is a welcome addition to the Outlook tool previously introduced by Google in News Search, notes NIX Solutions. This tool helps people understand the news story more fully by providing a variety of opinions and sources that deserve attention.