Google has unveiled a new Google Wallet app. This application is supposed to replace users with their wallets, and also serves as a repository for their documents. This new app was unveiled at Google I/O 2022.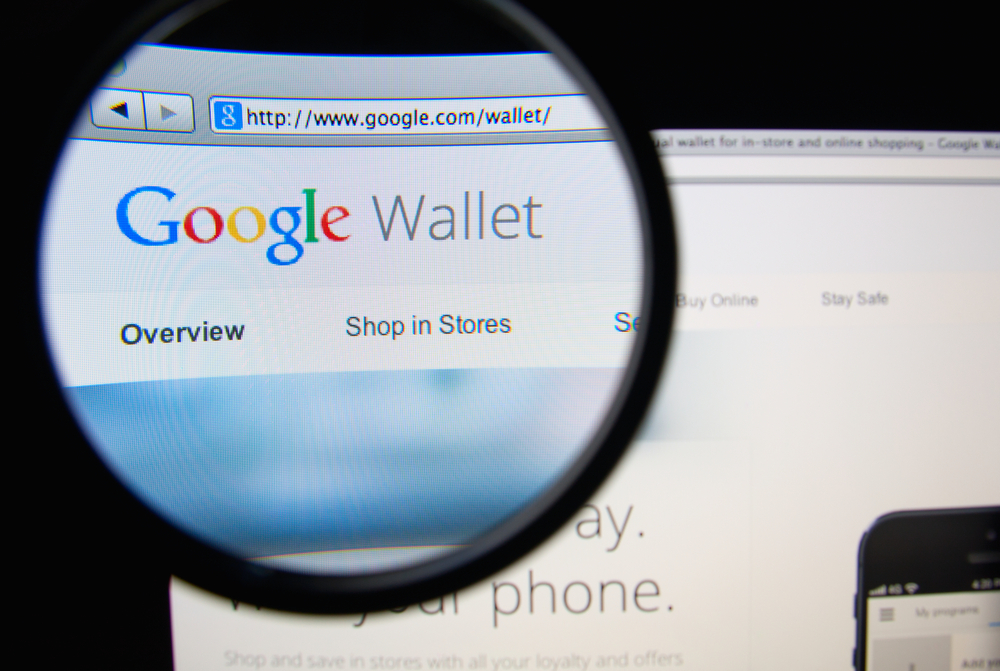 The new product does more than just store a digital image of a document, such as a credit card or driver's license. Google Wallet is a real digital wallet that should replace all the physical items that people usually carry in a real wallet.
What does Google Wallet offer?
Google claims that it will be very difficult for someone to take someone else's phone and use Google Wallet. It will also be difficult to take someone else's card and add it to your phone.
Communication with the financial institution that issued the card will protect against such actions. The app will ask you to verify your identity before adding the card to your phone.
Additionally, Google claims that if a user loses a device, they can remotely locate, lock, or even wipe it via Find My Device.
You can pay with cards stored in Google Wallet in stores that accept Google Pay, says TechToday.
Additional features of Google Wallet
Users can also store other documents in Google Wallet, narpiclad, transport boarding passes. The app will also notify you of delays and changes. When you store a concert ticket in your digital wallet, the app will remind you of it in advance. Google Wallet also works with other Google apps – for example, if you get on a bus and look for directions on Google Maps, your travel card and balance will be displayed next to the route. If you run out of balance, you can click and replenish it.
NIXSolutions notes that even if you lose your credit or debit card and are waiting for a replacement, you can still use that card with Google Wallet thanks to the virtual number attached to it.
With the Google Pay app, you can make more payments, like send and receive money from friends or businesses, find deals from your favorite merchants, or manage your transactions.