IKEA has released an application for "trying on" branded furniture. Unlike the IKEA Place program released back in 2017, which only allowed you to add various objects to the room using augmented reality technology, the new software called IKEA Kreativ makes it possible to manage even real objects.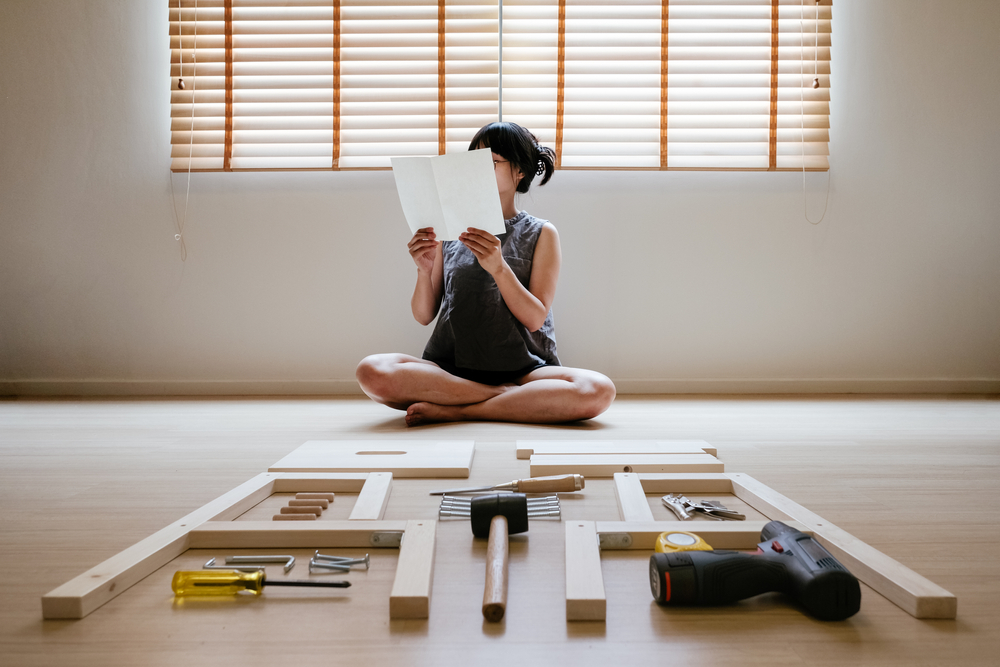 With IKEA Place, users could see how a chair, table, wardrobe, bed, and other products from the store's catalog would look in a room, says 4PDA. At IKEA Kreativ, developers have gone even further. For example, you can do a complete rearrangement. The program scans the room and creates an accurate 3D model of it, which you can interact with in many ways: remove existing furniture and add any other. Layout options can be saved and shared with other people.
The app is currently only available for iOS. It is noted that for more accurate scanning of the room, you need a LiDAR sensor, available in the iPad Pro and iPhone Pro of the latest generations. It is noted that the application also works on devices without LiDAR, but in this case, the accuracy will not be as high. You will need to take several photographs of the room, from which an interactive copy with exact dimensions and perspective will be automatically created.
NIX Solutions notes that currently there is no information about plans to release IKEA Kreativ for Android.