Following the ability to turn off comments or limit communication with unwanted interlocutors, the social network Instagram added the ability to filter out materials of an ambiguous nature, which are quite suitable for some, but unacceptable for others.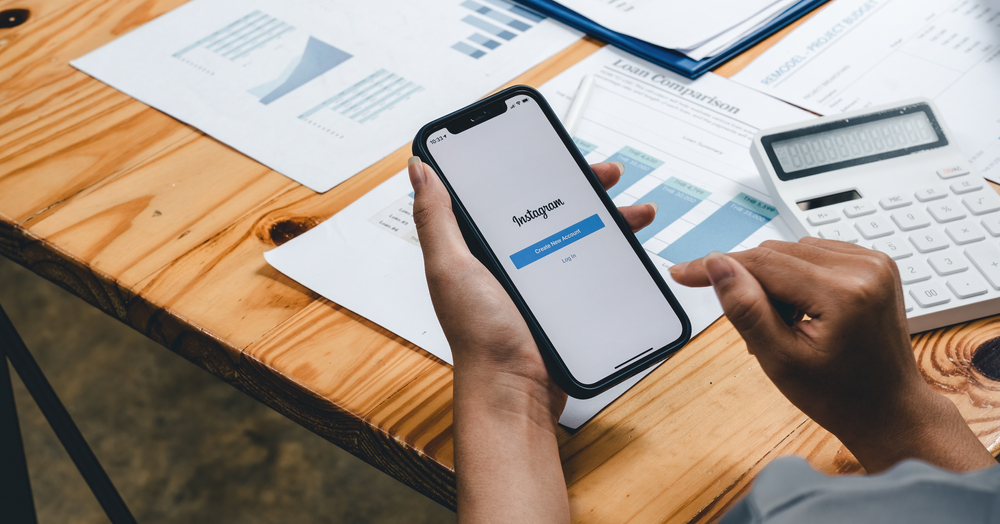 "Today we are taking another step by launching what we call sensitive content control, which allows you to decide how much potentially inappropriate content will be shown in the recommendation section," – said representatives of the social network on their blog.
According to 3DNews, while Instagram has long blocked hate content or posts that initiate and support cyberbullying, there are still gray areas. Some content may seem perfectly acceptable to some users and unacceptable to others.
For those who do not want to see posts with sexual connotations or scenes of violence, there is a possibility of several stages of filtering such materials, says NIXSolutions. To select the appropriate options, you must go to the "Settings" menu, go to the "Account" section and go to the "Filter for potentially inappropriate content" – from "Allow" to "Limit" and "Limit more content". It should be noted that the "Allow" option can only be selected by those who are over 18 years old.
According to Instagram, "If you have allowed the display of potentially inappropriate content, you can see more photos and videos in the "Interesting" section that you may not like." More information can be found in the company's Help Center.