In case you missed something or there is not always time to follow the news feed, we offer you an overview of the most significant Instagram updates for November 2021.
Instagram Updates for November 2021
"Your Answer" Sticker
The "Your Answer" sticker is a functional for carrying out flash mobs and challenges. We post the photo, add a signature and publish it to the story. This sticker was a logical replacement for the challenge sticker, which had strange and complex mechanics.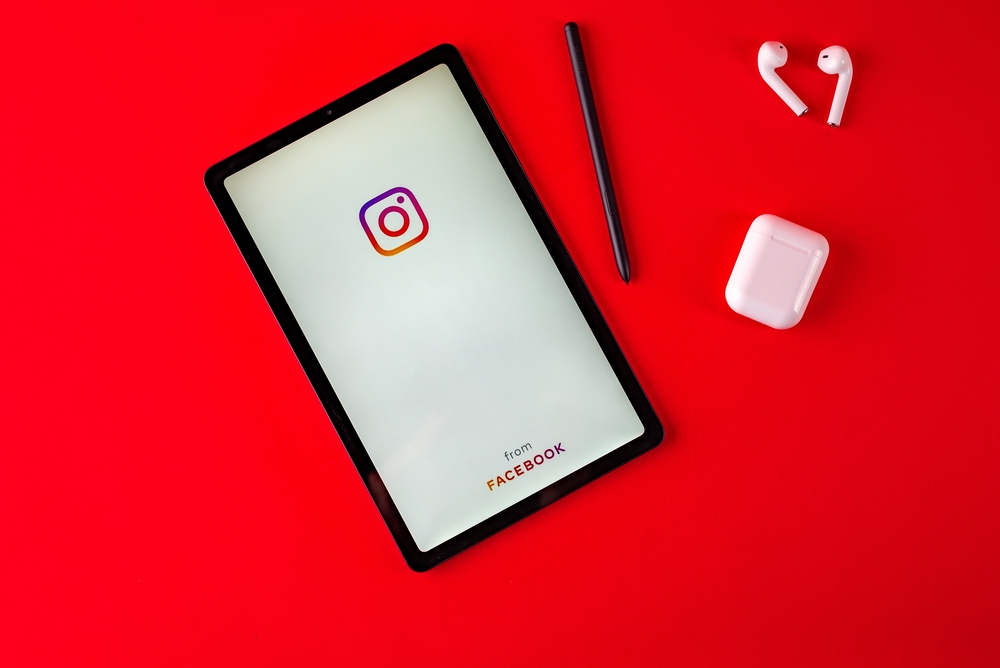 Large brands with their challenges have not yet been noticed, says Postium. But companies do not yet have the necessary mechanics, because stories "live" only 24 hours. That's when and if this sticker is added to the reels, then companies will be able to launch their challenges like in Tik-Tok.
Statuses
Another significant change that regular users liked primarily was Statuses. Previously, they were in Threads, but the application was closed, so the statuses were moved to Instagram itself, and are now visible not only to people from the list of close friends, but also to all mutual subscribers.
The function is absolutely useless for promotion, only as a joke for work chats and chats with friends.
Co-authorship
The "Co-authorship" function is a really new milestone in the development of Insta, as it allows you to publish the same post in two accounts at once. This opens up a huge horizon for brands to interact with bloggers and celebrities, as well as for collaborations.
Why a new milestone? Because this slightly changes the usual perception of the social network – where everyone posts their content, on their own and to themselves, and this is a kind of new turn, when two people do something together and share these together.
Donations
The functionality for live donations began to work fully – the badges were launched in the USA. With the help of badges, users can support their favorite bloggers during broadcasts. During the broadcast, one person can donate up to $250, the cost of badges is $1.99 and $4.99.
Selfie video for account verification
Another important update is a selfie video for account verification. Already valid for new accounts, it seems that it has not been noticed on old ones. As conceived by the developers, this measure will help in the fight against spam and fake accounts.
Minor updates:
Instagram returned the preview of posts on Twitter, there are also prerequisites for the fact that social networks will continue to cooperate more closely.
Reels now has the ability to use voice effects – these are the same effects that have long been in stories.
You can now delete one or more photos from the published gallery.
Tested:
Paid subscriptions. In the description of Insta in the app store, in addition to badges, another paid option appeared – subscriptions.
Perhaps this feature will remove ads like YouTube premium or give you access to exclusive content from those you subscribe to, notes NIX Solutions.
Take a break notification instead of in-app time reminder. This is an update of the function that allowed you to set the daily limit for using the application and, when the limit was reached, showed a corresponding notification. Now it will be a more subtle "Maybe it's time to take a break?"
60 seconds stories. While this function is being tested, but everything is heading towards what will appear for everyone. Actually, this will allow you not to divide the story into several pieces, but fill it completely at once.
Instagram will learn to identify what is shown in the photo and offer similar products.
Create playlists from Reels.
Autosave draft stories.
Calls in the web version.
Manage cookies in your account settings.