Today, three weeks after the release of iOS 15.4, Apple released the first beta versions of iOS 15.5 and iPadOS 15.5 to developers. The new firmwares are not as feature-rich as the previous ones and mostly have subtle internal changes, but there are still some interesting changes that are to be covered in this article.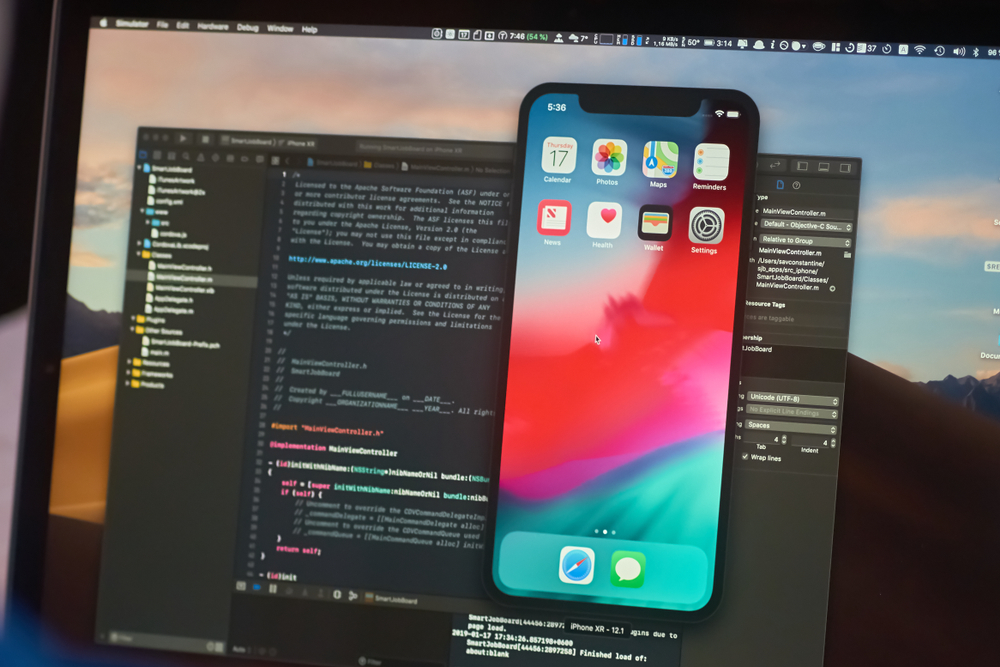 Apple Classic App
In iOS 15.5, traces of the new "Apple Classical" app have been found, which should serve as an addition to Apple Music. The text "Open in Apple Classical" and "Open this in a new classical music app" were found in the Music app code. Despite these mentions, the Classical app itself hasn't been released yet.
Apple acquired classical music streaming service Primephonic back in August 2021 and said it will be creating a "new experience" for listening to classical music on Apple Music, says IT-Here. Apple plans to release a new standalone classical music app. The app will combine the Primephonic user interface with special features for listening to classical music with ‌‌Apple Music‌‌ such as Lossless and Spatial Audio. Apple has not yet released details on a release date for the new app.
Apple Pay Cash
The Apple Pay Cash section of the Wallet app now includes Request and Send buttons to make it easier to manage cash directly from Wallet.
Universal Control
Universal Control on the new iPadOS 15.5 will not be compatible with macOS 12.3 or iPadOS 15.4, you will need to update to macOS Monterey 12.4 and iPadOS 15.5 for the new feature to work.
Rebranded iTunes Pass
Apple is apparently working on rebranding "iTunes Pass" to Wallet. Now "iTunes Pass" will be called "Apple Balance". 9to5Mac found mention of the new "Apple Balance" card.
Previously, it was possible to add "iTunes Pass" to the "Wallet" app to display the Apple ID balance. iTunes Pass is not available in most countries, but it did exist in some countries. It's possible that an entirely new Apple Balance option will appear in the Wallet app in the future, notes NIXSolutions.
The following line was found in the code: "Your account balance can be used to purchase products, accessories, applications, games, and more online or in a store using Apple Pay".