Lock screen
The system has a new API for implementing the Live Activities function. In the future, this will allow real-time tracking of key event details right from the lock screen. For example, to monitor sports events — the widget will show up-to-date information about the match throughout the game.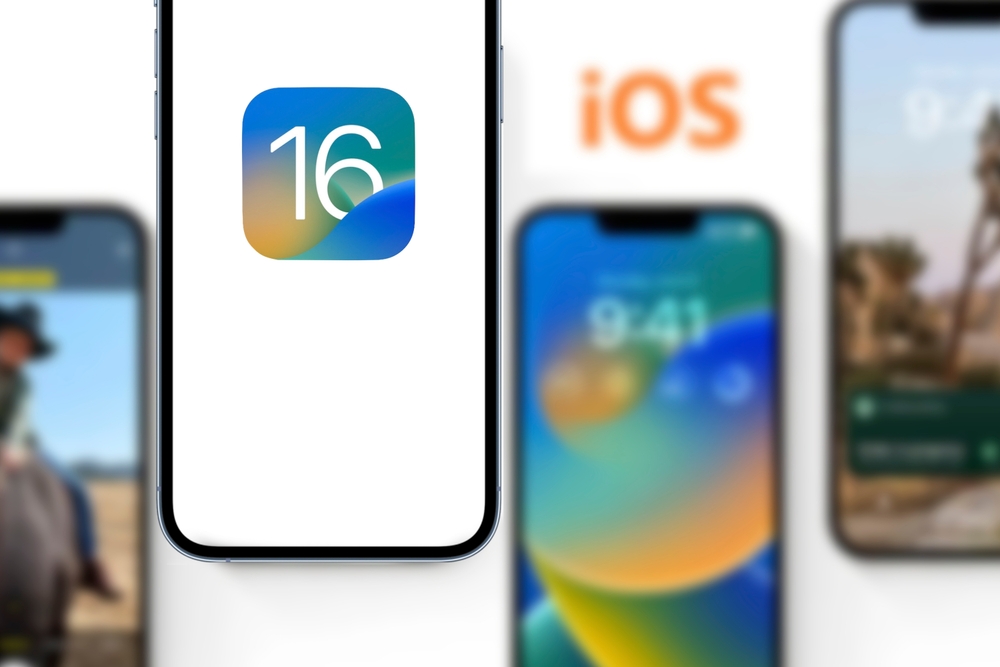 The lockscreen settings menu has also been updated. The illustrations make it easy to understand how different notification styles will appear on the lock display. There are three of them: a list, a stack at the bottom, and just a number of notifications. The interface of the media player was also slightly refreshed: the elements have become larger.
iMessage and Mail
Editing messages in iMessage has also been improved, says 4PDA. The sent text can now be corrected no more than five times, after which the "Edit" option disappears from the menu. In addition, the history of all changes is visible to both the sender and the recipient. The time to cancel sending was reduced from 15 to 2 minutes.
In the settings of the Mail application, you can set the time for canceling a sent letter. By default, this was given 20 seconds, and now there is a choice – 10, 20 or 30 seconds.
Other changes
NIX Solutions ntes that the new wallpapers are available for CarPlay and Home services. A welcome screen with a description of the utility's features has appeared in Notes. Tracking medications in the Health app now takes into account the change in time zone (the user will receive a notification with a suggestion to adjust the schedule for taking medications).