Meta CEO Mark Zuckerberg recently unveiled a feature that enables users to switch between two WhatsApp accounts on a single device, catering to individuals who manage work and personal communication separately. This feature will soon roll out to Android smartphone users in the coming weeks, simplifying a process that previously required constant logins or an extra device.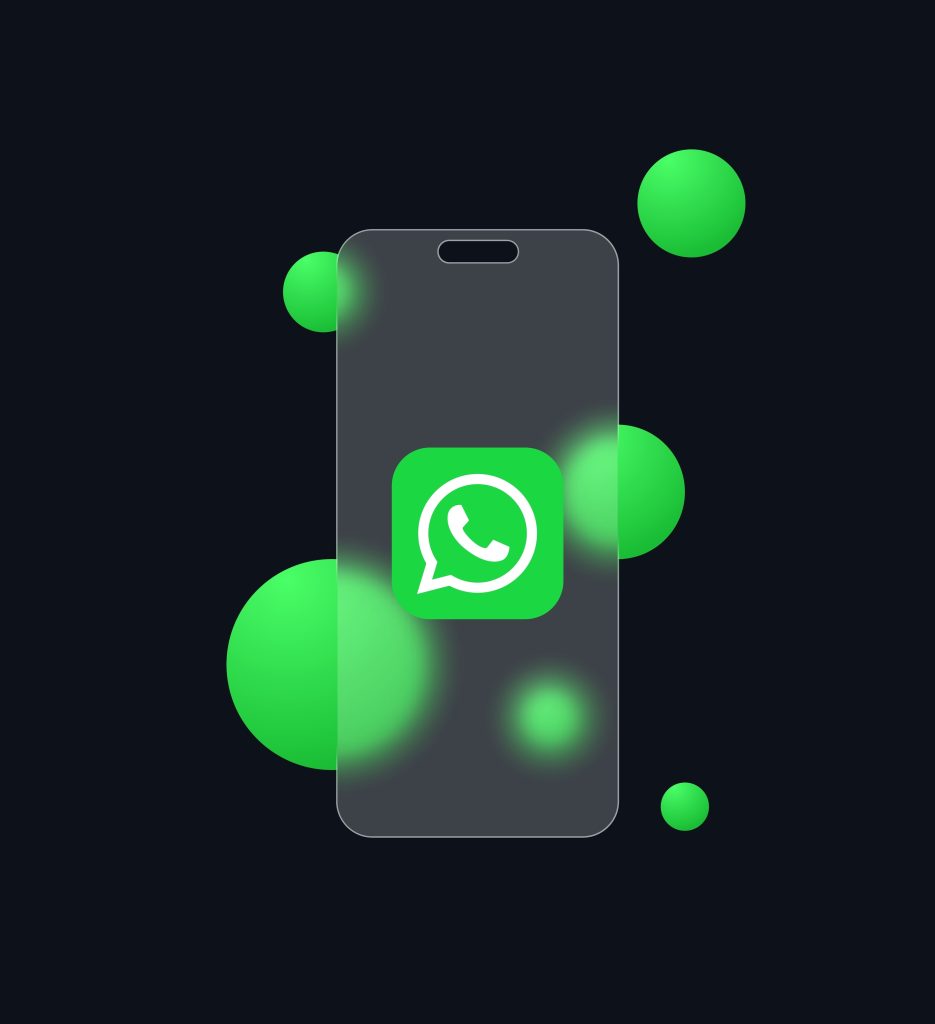 Streamlined Access to Multiple WhatsApp Accounts
To utilize a second account, users will undergo verification and receive a one-time SMS password. Following this step, the messenger will seamlessly support both accounts, eliminating the need for an extra device or SIM card, as confirmed by WhatsApp representative Ellie Heatrick.
This innovation aligns with Meta's broader strategy to enhance access to WhatsApp accounts across various devices, notes NIXSolutions. In 2021, they introduced a feature enabling account usage on Android tablets, web browsers, and computers. Recently, WhatsApp expanded its functionality to permit account usage on multiple smartphones, eliminating the previous limitation of one account per phone.