Meta has firmly denied any information regarding plans to introduce advertising within the WhatsApp messenger. Despite widespread speculation by analysts about potential monetization of the communications service, which boasts a user base of over 2 billion worldwide, the company remains committed to refraining from the introduction of advertising. Instead, Meta is directing its efforts towards the development of WhatsApp Business.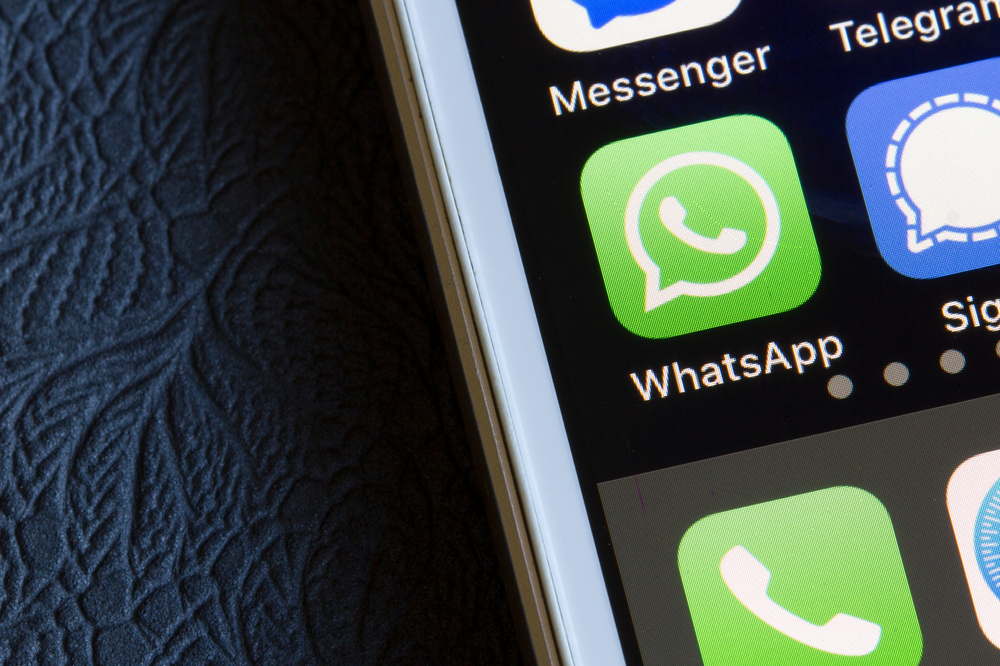 Instagram's Monetization Contrasts with WhatsApp
It is noteworthy that Meta's other service, Instagram, has made substantial progress in its monetization journey. Nevertheless, when it comes to WhatsApp, the company has opted to avoid the path of introducing advertising, opting instead to generate revenue through WhatsApp Business. This specialized version of the instant messaging app for businesses charges for select services and has garnered over 200 million monthly active users.
Recent WhatsApp Business Innovations
In February, Meta announced notable changes to the pricing structure and message categories on the WhatsApp Business platform. These innovations encompass maintenance messages, authentication messages, marketing messages, and user-initiated messages. Mark Zuckerberg himself highlighted the success of advertisements featuring the "Tap to Write on WhatsApp" function in the third quarter of 2022, which brought in $1.5 billion in revenue, an impressive 80% increase from 2021. The company's plans also include introducing a personalized messaging model for entrepreneurs in the near future.
Balancing User Needs and Monetization
Meta's decision to forgo introducing advertising on WhatsApp for its consumer base reflects a strategic choice to monetize primarily through WhatsApp Business,  notes NIXsolutions. This approach indicates the company's effort to strike a balance between meeting user needs and exploring new avenues for monetizing its services.