Microsoft has rolled out a series of new updates for mobile users, including several notable features. One of the most notable new features is contextual chat in the Edge mobile browser, which allows users to ask questions about websites and request summaries of articles or documents. You can now start a conversation in Bing Chat on your desktop and continue it on your mobile device for more flexible communication. This feature will be available to all iOS and Android users soon.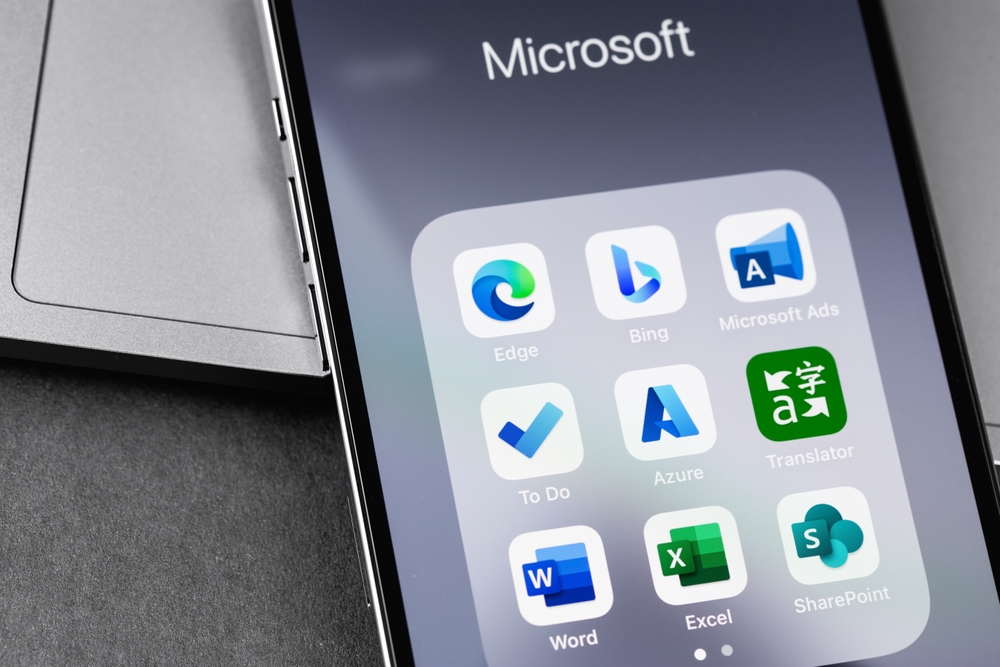 Another major update is contextual chat inside Microsoft Edge on iOS and Android devices. Similar to the Bing sidebar on the desktop version of Edge, this chat allows mobile users to get contextual information about websites. Just tap the Bing Chat icon at the bottom of Edge to ask questions or request a summary of an article or document. Edge Mobile will also have a text highlighting tool that the chatbot can explain or summarize. Microsoft promises that both of these new Edge features will be available to mobile users soon.
iOS and Android users also have a new mobile widget from Microsoft that can be pinned to their desktop for quick access to Bing Chat. The widget includes a Bing icon for chatting and a microphone icon for voice communication. This feature will be available on iOS and Android devices this week. In addition, Microsoft announced improved language support for voice input.
Microsoft's recent update to the SwiftKey mobile keyboard brings Bing Chat capabilities, adds NIXsolutions. Now artificial intelligence can generate complete messages with predefined tone, format and length parameters. This feature is available in the Edge sidebar, and mobile users can instantly copy the generated message to messenger or email. The SwiftKey mobile keyboard has also added a built-in AI-based translator.
Additionally, Skype is getting support for Bing Chat in group chats. Just mention @Bing in a conversation and the chatbot will respond to queries and carry on conversations. If all participants in a group chat involve Microsoft's AI assistant, there will be justified doubts about the purpose and meaning of the existence of the human race in the process of communicating artificial intelligence with itself.
Microsoft is introducing new features for mobile users, including contextual chat and the Bing widget. The future of communication is becoming more flexible and convenient with these updates.