Digital Turbine has researched the app habits of American gamers and published The Mobile App Habit Report 2022.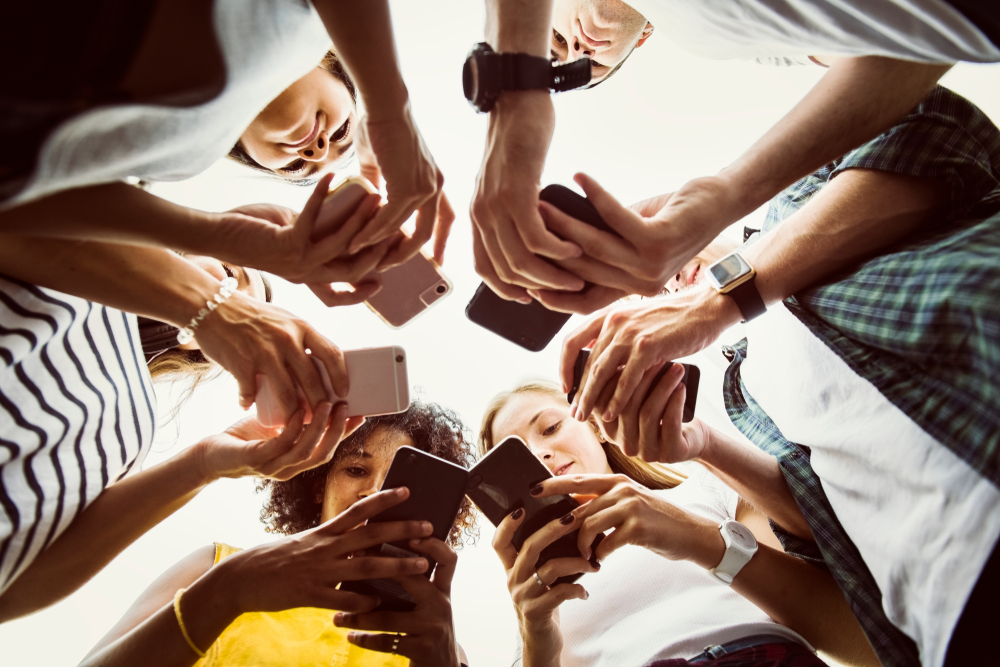 Some interesting numbers from it:
Over half (52%) have over 20 downloaded apps on their smartphones;
63% downloaded 2 to 10 new apps in the last year;
The main purpose of using apps is to perform a specific task (65%), the secondary purpose is to have fun or spend time (35%);
The reasons for downloading are certain tasks, convenience and boredom;
81% use 3 to 10 apps every day, notes AppTractor;
The main app discovery methods are family/friends, social media, and store suggestions;
What will deter a mobile gamer from installing an app are bad ratings or no scores if it's a paid app and concerns about security or data usage;
54% uninstall apps every few months;
The main reasons for deletion are irrelevance, app boredom, and poor user experience.
NIX Solutions notes that in total, 728 users from 18 to 64 years old were interviewed as part of the study. The entire report is available for free on the website.