A new feature introduced in iOS 16 allows apps to perform actions in the real world without user interaction. For example, the music can turn on by itself simply when a person enters the room, or an exercise bike can start a workout when an athlete sits on it. Apple says such hands-free activities can be triggered even if the iOS user is not actively using the app at the time.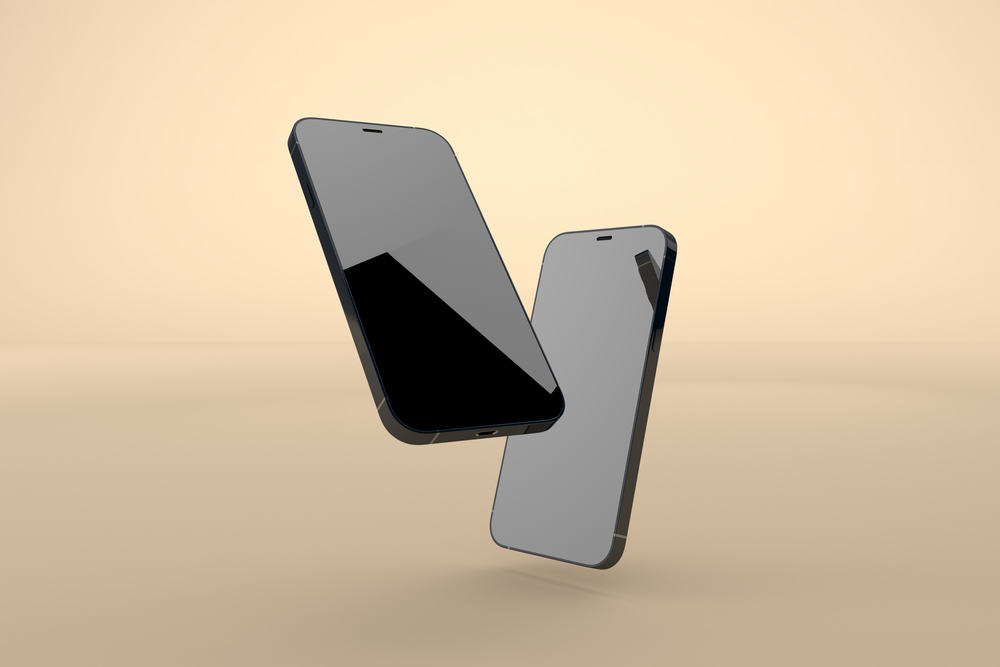 The basis of such work is the Nearby Interaction framework, which allows the iPhone to interact with objects in the real world.
During one of the sessions, Apple explained how modern apps in iOS 16 can connect and communicate with Bluetooth LE accessories as part of Nearby Interaction, even while running in the background. Apple has updated the specification for accessory manufacturers to support these new background sessions, says AppTractor.
The new feature is part of a broader update to the Apple Nearby Interaction platform.
Introduced at WWDC 2020 in iOS 14, this platform allows third-party app developers to connect to the U1 or Ultra Wideband (UWB) chip on iPhone 11 and later, Apple Watch, and other third-party accessories. It is this platform that today supports Apple AirTag's precise search capabilities.
With iOS 16, third-party developers will be able to create apps that do much the same, thanks to a new feature that will allow them to integrate ARKit, Apple's toolkit for augmented reality developers, with the Nearby Interaction platform.
However, this functionality does not have to be used only for third party AirTag-like accessories. Apple has shown another use case where a museum can use UWB accessories to guide visitors to exhibits.
In the long term, this functionality will lay the foundation for Apple's mixed reality smart glasses, where AR-based apps are expected to play a key role.
NIXSolutions notes that the updated functionality is being made available to beta testers of iOS 16, which will be available to the general public later this year.