Facebook Messenger announced two new privacy features – an app lock and a new Privacy section.
App Lock, which is already available on iOS and coming soon to Android, adds an extra layer of security and privacy to the Messenger app on your mobile device by enabling it to be unlocked using Touch ID or Face ID. In this case, none of the received data will be saved or sent to the company's servers, reports SearchEngines.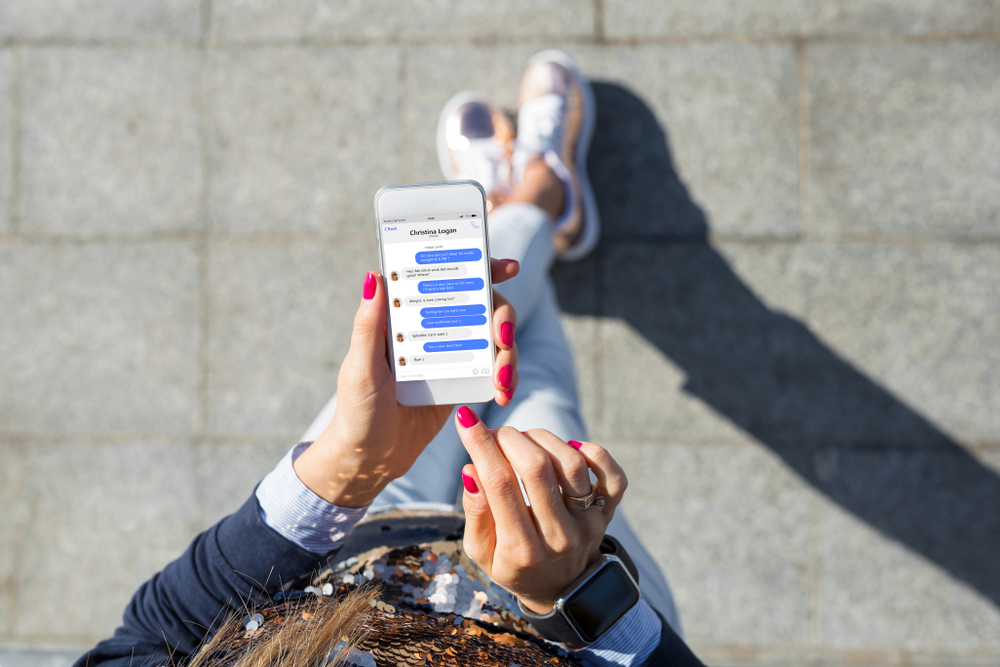 The new section "Privacy" contains all the functions for setting privacy. With its help, the user can easily access the "Application Lock" function, the list of blocked users and much more.
In addition, the Messenger team announced that they are also working on several features for managing incoming messages. They will allow you to choose which messages can go directly to the inbox, which ones can go to requests, and which users will not be able to call or write to a specific user at all.
In addition, Messenger is exploring features to handle requests to send messages more securely and privately, so users don't have to look at pictures from a new contact when they think about replying, blocking, complaining, or ignoring their message.
NIX Solutions reminds that an update for Facebook Messenger was released in June, which allows entrepreneurs to switch between personal and business accounts.