The developers of the Google Maps mobile app for iOS and Android have added a new Air Quality layer that allows you to track areas with more or less air quality, says ITC. In this way, you can now create the ideal route for walking or cycling, avoiding areas with smog and other pollution.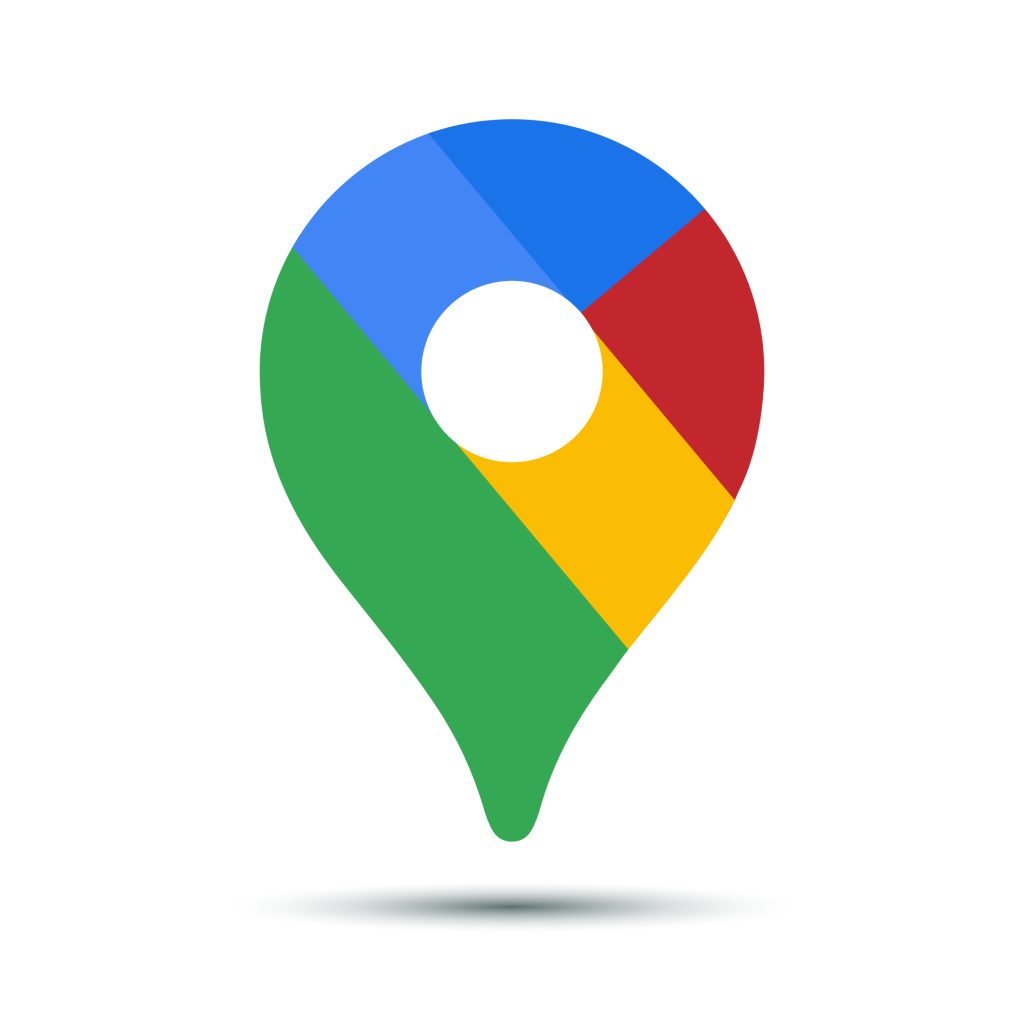 The innovation was launched just in time for the season of forest fires, which often cut off the usual evacuation routes for US residents. In this case, the application can literally save lives by suggesting roads that are not yet shrouded in smoke.
Air Quality Index (AQI) is monitored using a network of special sensors from US government agencies (for example, EPA – U.S. Environmental Protection Agency, US Environmental Protection Agency) and private companies (for example, the PurpleAir network or Breezometer). By selecting a specific sensor on the map, you can see more detailed information about the type of pollution, its health hazard and the time of the last measurement, notes NIX Solutions.