Apple plans to release a minor iOS 16 update in the coming weeks, according to MacRumors. The new version of the operating system, iOS 16.5.1, is already undergoing hidden testing on the network, although there are no public beta versions and releases with this number yet. It is expected that this update will not bring new features, but will focus on fixing the accumulated minor bugs and glitches that are specific to iOS 16.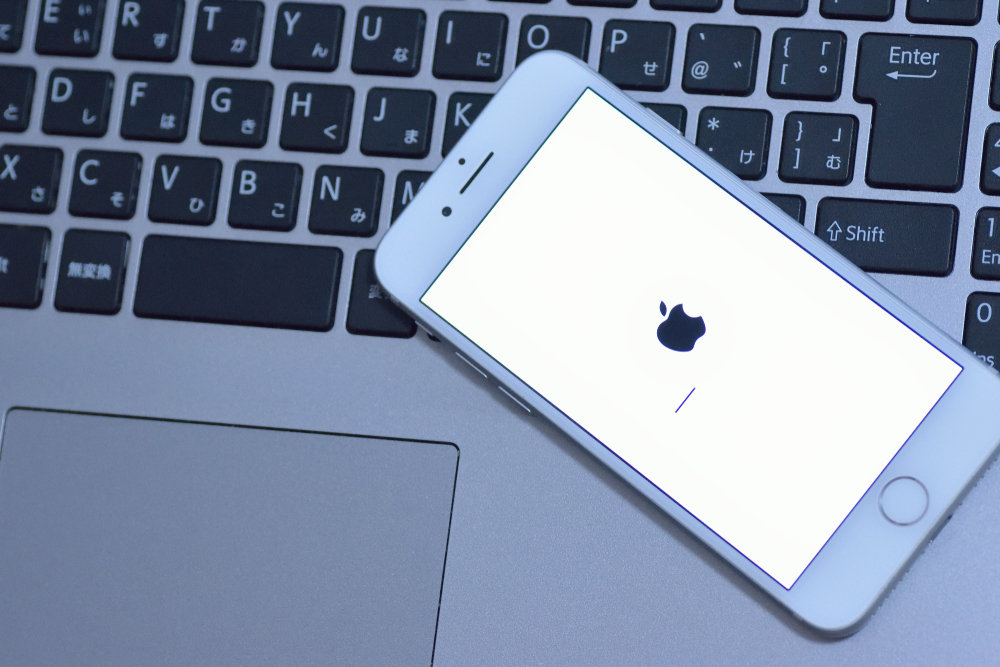 One of the notable issues in iOS 16.5 is the non-working Apple Lightning to USB 3 Camera Adapter accessory. The current beta version of iOS 16.6 has already fixed this bug, but it is likely that the fix will be released much earlier along with the release of iOS 16.5.1. These small patches also often contain fixes for serious iOS security vulnerabilities,  notes NIX Solutions.
According to the source, iOS 16.5.1 may become available either this week or next week. Apple continues to work on improving the stability and security of its operating system to provide the best user experience for its users.