WhatsApp's New Group Voice Chat Feature
WhatsApp is testing a new group voice chat feature that allows up to 32 people to chat at the same time. This feature, which appeared in the latest beta version of the application, makes WhatsApp more attractive compared to platforms such as Telegram, Discord, and even Meta's own Messenger platform.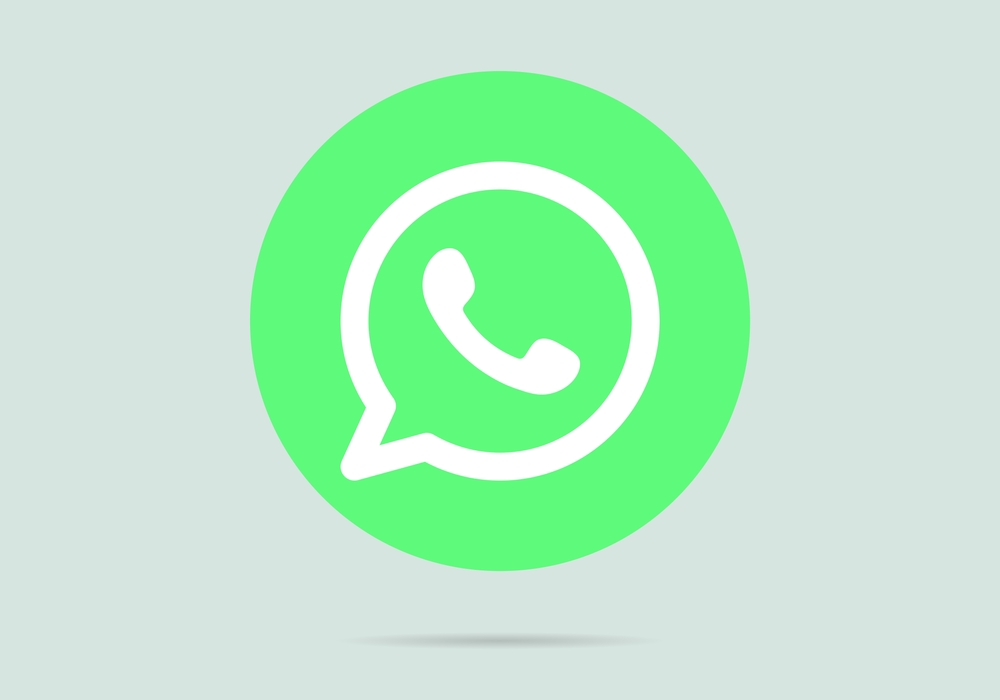 The Advantages and Functionality
According to the data provided, a new sound wave icon may appear in group chats. Clicking on it automatically starts a voice chat. Any member of the group can join the chat and start a conversation. If there is no activity in the chat for 60 minutes, it will automatically end. The main advantage of voice chats is the ability to initiate a call without calling each participant. However, each group member will receive a silent notification when a new voice chat is created. Unlike the existing group call feature, the new feature does not ring the phones of all group members. It is important to note that WhatsApp voice chats, like all other messages, are end-to-end encrypted, which guarantees the privacy of the conversation.
WhatsApp's Competitive Edge
The latest beta update of WhatsApp for Android (version 2.23.16.19) introduces a new group voice chat feature. According to data published by the WABetaInfo resource, the innovation allows you to create voice chats for groups of up to 32 people. While Meta is not a pioneer in introducing such a feature – remember that Telegram introduced the voice chat feature back in 2020 – WhatsApp has the advantage of more than 2 billion users worldwide, otes NIX Solutions. The innovation in WhatsApp underscores the company's desire to maintain a leading position among instant messengers, adapting to modern trends and user needs. The introduction of group voice chats could be a key factor in competing with other platforms given WhatsApp's huge user base.