Each dog's nose is unique, as are our fingerprints. This became the basis for a very clever tool from adam & eveDDB for the pet food brand Mars, Iams. The app uses registered dogs' noses to help locate them when they get lost. One in three pets is lost at some point in their lives. It is reported that 10 million pets are lost or stolen in the United States each year.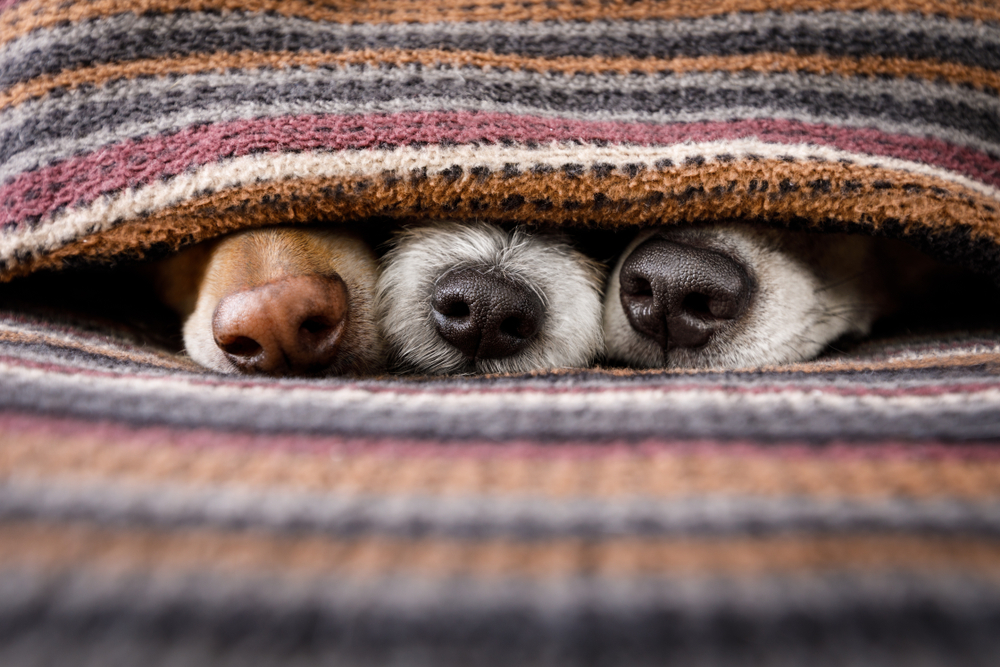 In the NoseID app, users create a profile of their dog, including a scan of the pet's nose and a description of the appearance, says MMR. If their dog is missing, the owner can report it as missing and a missing pet alert will be sent to other app users in their community. Anyone who finds a lost pet can use the app to check for warnings and scan the nose of the found quadruped to find matches. If they can identify the pet, the finder can contact the owner to reunite them. The app also has resources for pet owners such as an interactive map of lost pets and a lost pet poster generator.
To create the app, the adam & eveDDB research team trained a machine learning model to recognize and remember the noses of individual pets and developed technology with Psycle Interactive to make it available on a standard smartphone. It uses a camera to scan a pet's nose in real time and turns it into a biometric identification unique to the animal, explains NIX Solutions. The agency worked on the design of the agency King Henry.
The brand has also partnered with local animal shelters to educate dog owners about the app and its benefits, as well as other preventative measures such as microchipping.
The NoseID app is currently in beta and is available for Apple and Android devices to users in Nashville. However, pet owners can download the app or send a subscription email to be notified when the app becomes available in their US city.