The author of the unusual "skin" assures that he literally recreated the then released iOS 4 operating system, literally pixel by pixel. It will allow the owners of modern devices to fully enjoy skeuomorphism, the famous slider on the lock screen and other chips from eleven years ago, says 4PDA.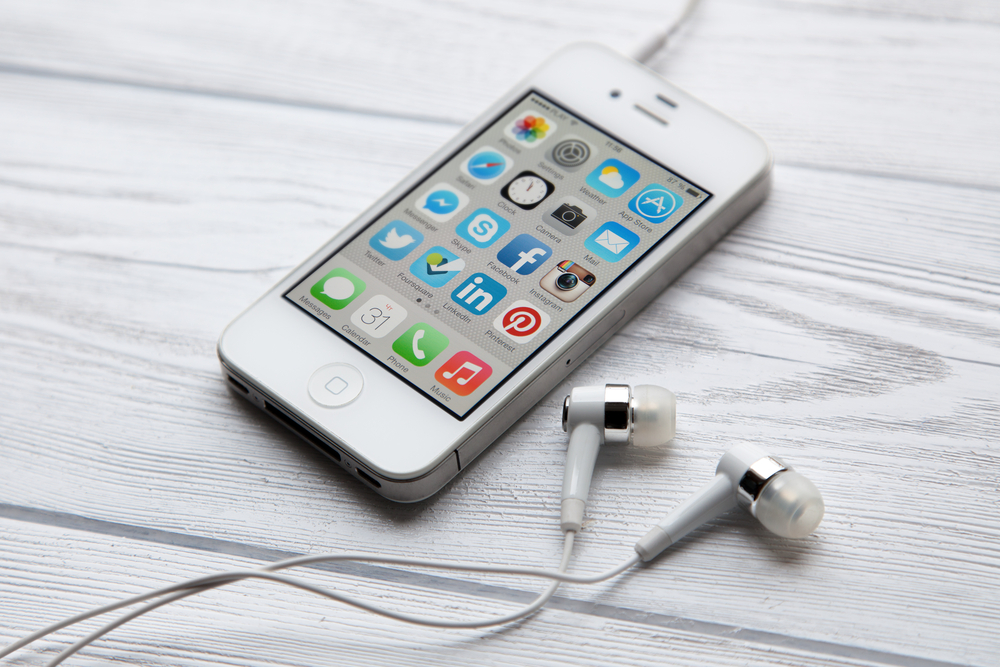 17-year-old Zane Kleinberg from New York accurately recreated the user interface of not only the operating system itself, but also many applications of that time, including the App Store, iTunes, Maps, Safari, Weather, and others. All this is fully functional: the wallpaper changes on the home screen, the camera allows you to take pictures, on the maps you can get directions to the desired place, and in the weather application you can see the current forecast. NIX Solutions notes that the launch of some programs, such as Messages or YouTube, is still accompanied by an error, but the author is already improving the software.
Alas, due to App Store rules, OldOS can only be installed using Testflight and AirPort. But the good news is that the app is an open source project available on GitHub. This allows everyone to understand how the shell works and even make their own edits to it.