The share of paid applications has reached a minimum level, writes AppFigures.
Of the 1,878,916 iOS apps available in the App Store right now, only 111,827 are paid. This is only 5.95%.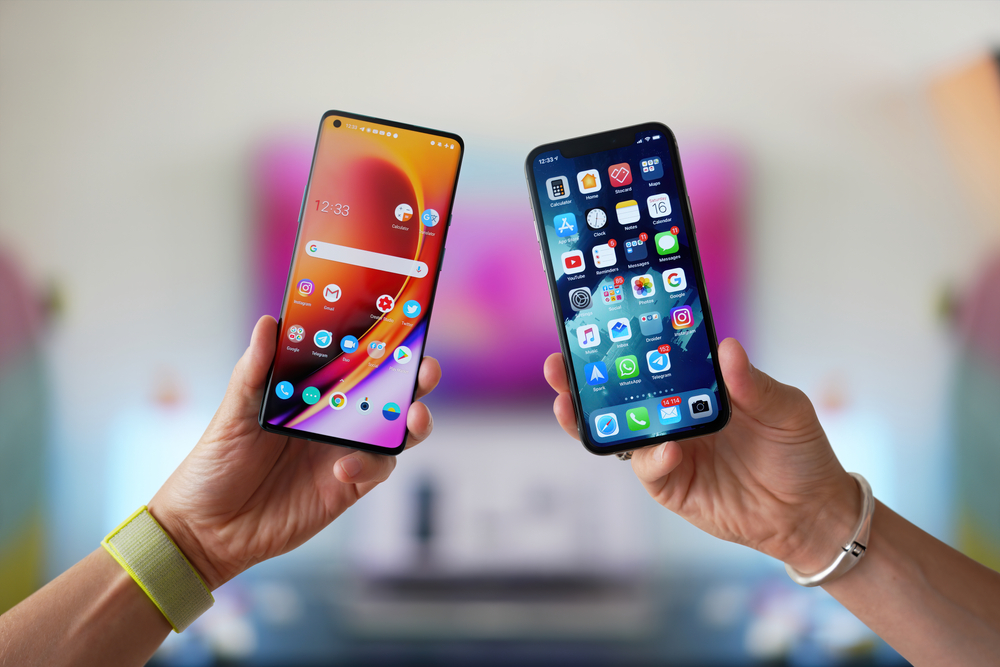 With Google Play, the situation is almost the same. Of the 4,077,118 apps and games you can download right now, only 149,886 are paid. This is only 3.68%.
This is the lowest share ever, and all things considered, it is likely to decline even further in the future as companies that still publish them realize they are losing money.
What is the alternative? In-app purchases and subscriptions. The App Store has 233,857 free apps with in-app purchases or subscriptions, while Google Play has 269,039. This amounts to 13.23% and 6.85%, respectively, says AppTractor.
You would expect more, but there are a few things to keep in mind:
Many apps are monetized with ads. This does not mean that they are actually making more money than they could if they were using in-app purchases or subscriptions, but this is a completely different direction of monetization.
Some apps were generating revenue outside of app stores, and this worked even before the lawsuits.
Some apps monetize their users' data. Apple and Google are trying to make this impossible, but they still exist for now.
When it comes to making money with apps, the word "simple" is no longer appropriate, notes NIXSolutions. Maybe it was a few years ago, but the market is growing and is getting in order, which is really good. If you're still sticking to the prepaid model, it's time to stop doing it. This will help you become more competitive and profitable.