The Roscosmos State Corporation has launched its first official application on the Android and iOS mobile operating systems, states Hightech. There you can find live broadcasts of launches, conferences and other events, as well as photos and interesting facts.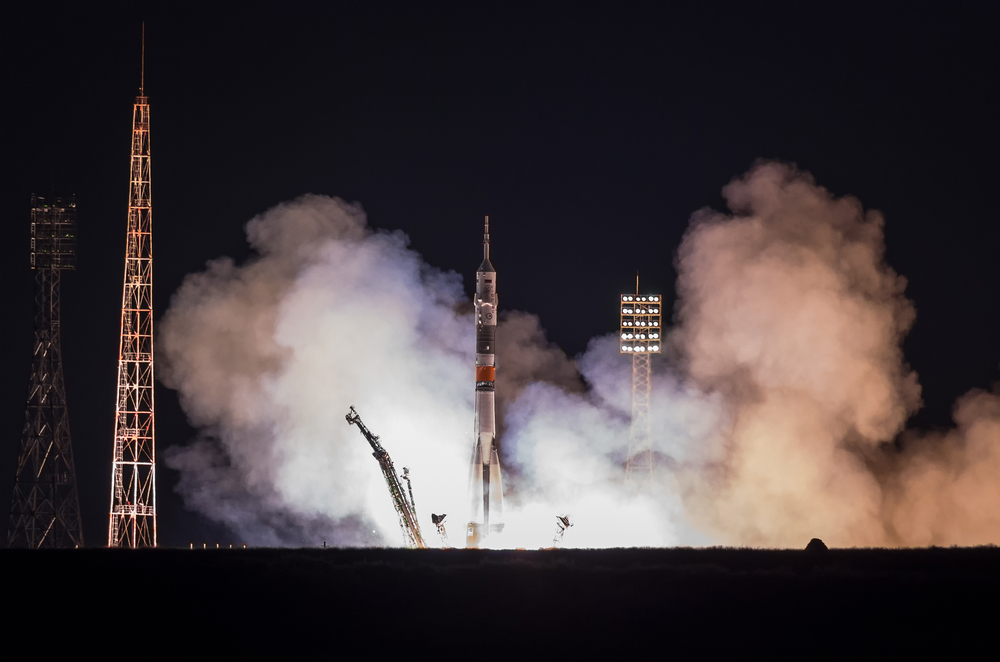 The design of the mobile application reflects the main elements of the official website of the State Corporation Roscosmos. The toolkit will include: current news from the State Corporation and its subsidiaries, fresh media materials on the activities of Roscosmos (photos from cosmodromes, remote sensing of the Earth, photoblog of the International Space Station crews, videos), information about launch vehicles, Russian cosmodromes and the Russian orbital group.
Also there will be a preliminary test for passing the selection to the cosmonaut corps of Roscosmos.
The next broadcast of the launch of the Proton-M launch vehicle will already be available in the app.
NIX Solutions notes that at present, the Roscosmos State Corporation's mobile application runs on Android and iOS operating platforms and is freely available for download in the Google Play and App Store online stores. Supported versions for Android are 5.0 and above, 11.0 and above for iOS.