While social media app adoption has slowed compared to 2019 and 2020, Sensor Tower data shows a number of emerging trends in the category are boosting engagement. The Sensor Tower report on the state of social apps in Europe, available now, also shows that the number of downloads required to rank number one in Europe has decreased by 30% compared to the third quarter of 2019. In the third quarter of 2022, this social app required 260,000 installs per day on the App Store and Google Play, up from 366,000 in Q3 2019. The decline is even more pronounced (53%) compared to the peak of the pandemic in the second quarter of 2020, when social apps required an average of 552,000 installs per day.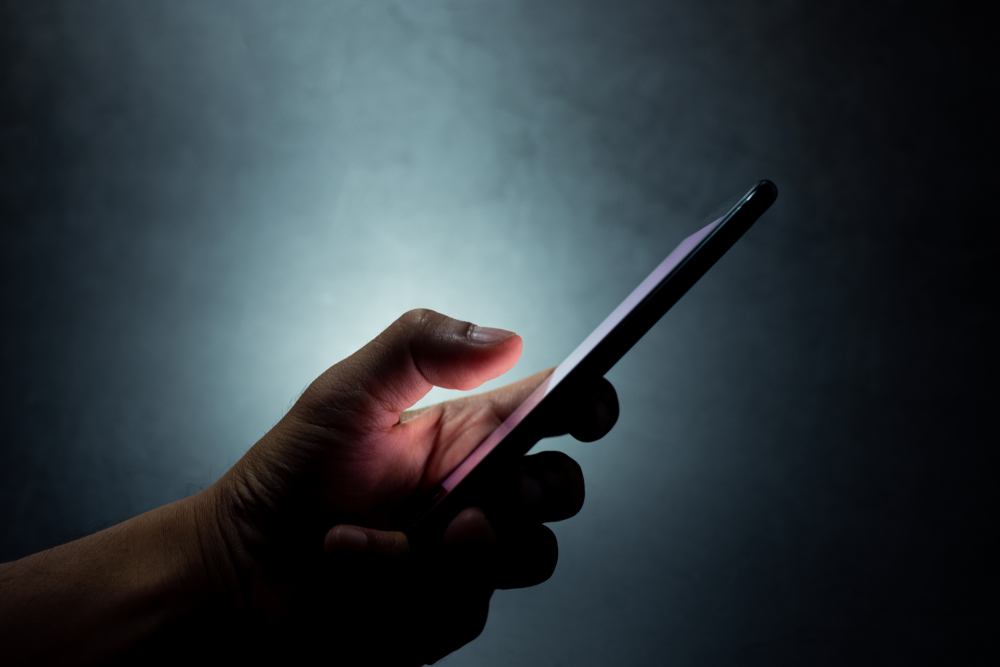 In the first 10 months of 2022, Europeans spent over $830 million on social apps, resulting in an 86% increase in gross revenue compared to last year. The category's performance in past quarters is driven in large part by a period of exceptional growth in the fourth quarter of 2021, when consumer spending rose 92% year-over-year thanks to TikTok, says Apptractor. The top earning apps are TikTok, LinkedIn and Twitch.
Key trends of the category:
The "dual camera" introduced by BeReal could be the next battleground for social apps;
Monetization can be more difficult for apps with younger user bases;
TikTok's gaming and music initiatives could increase its lead in monetization;
The average price of the top three IAPs on TikTok has risen over the year to over $8, a 270% increase.
NIX Solutions notes that you can see more numbers and data here.