After a year of internal testing of the new project, one of the founders of Zocdoc (a service for doctors selection nearby) returned with its public version. The Shadow is a mobile application for finding missing dogs.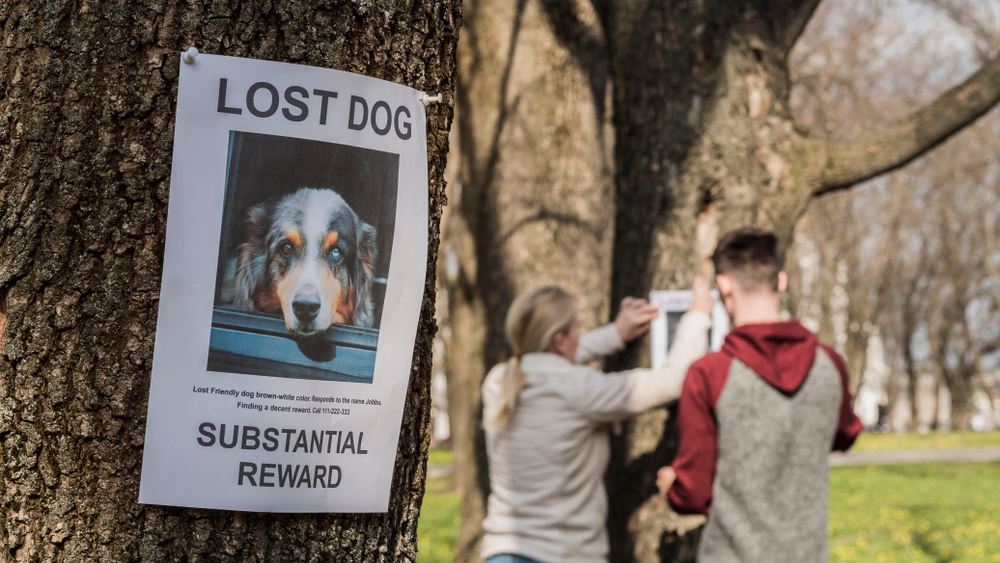 In the United States alone, 10 million pets are lost per year. The Shadow aims to solve this problem by using a combination of a volunteer network and artificial intelligence technology to help dog owners. The secret of this application is not in chips installing, it is up to the owner to decide, but in creating a platform that brings together dog owners, shelters, kennels and enthusiasts.
As soon as the dog is lost, the owner sends a photo of it via the mobile application. The system automatically searches for similar images from those posted by local social networks, shelters and nurseries. The search also goes through all public photographs on the Internet with the semantic captions "found a dog", published on the same day in the same area.
When Shadow began operating in 2018, it was located in the New York City area, notes NIX Solutions. In the first year of its existence, it helped to find 600 dogs. The next year it founf 2,000 dogs. In the third year, it collected 5,000 dogs. Today about 10,000 dogs have been reunited with their owners. 30 thousand enthusiasts have already joined. And, the startup now offers dog search services in 76 counties in 20 US states.