The secure messaging app Signal now has the presidency. Meredith Whittaker, a former Google employee and co-founder of the research organization AI Now Institute, was invited to take it, according to The Verge.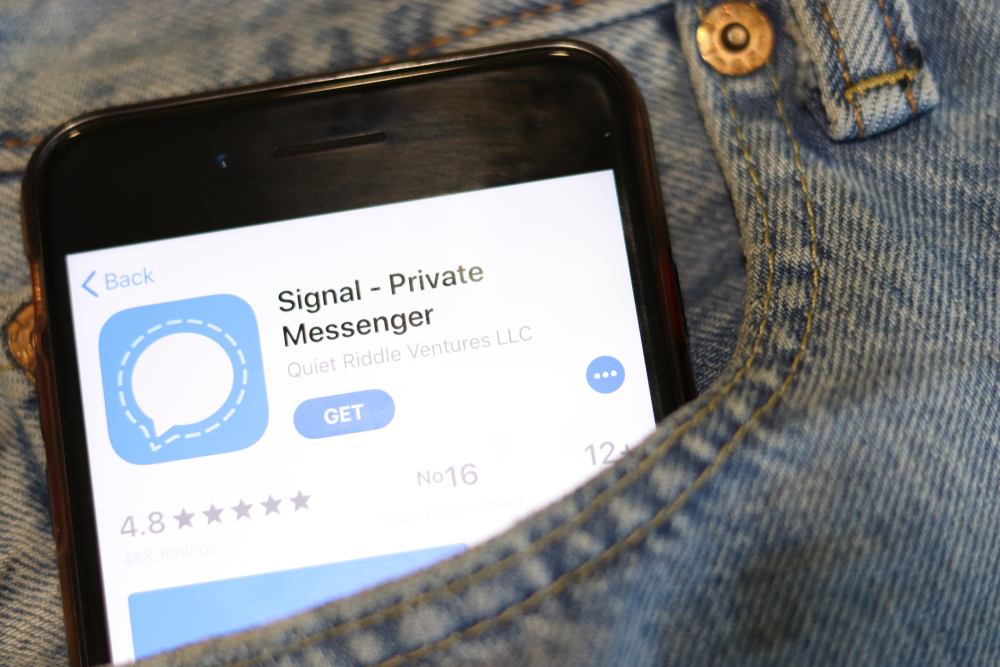 On the Signal corporate blog, Whittaker noted that her position will be essential to the long-term sustainability of the company. In particular, Whittaker's activities will be related to the implementation of the Signal development strategy, ensuring the financial stability of the messenger, expanding communication with the public and other aspects of its activities. She will start working on September 12.
Meredith Whittaker is an AI ethics researcher. In November 2018, while working at Google, she became one of the leaders of mass protests against the way the company deals with complaints of harassment by managers. In 2019, accusing the tech giant of revenge for her active position, she left Google.
Last November, Whittaker became an AI advisor to the US Federal Trade Commission, says Devby. This January, co-founder Moxxi Marlinspike stepped down as Signal CEO. Now this post remains vacant, which calls into question the stability of the company.
NIX Solutions notes that the Signal audience has about 40 million people. The messenger lives on donations, including from users. The app costs tens of millions of dollars a year to develop and maintain, Whittaker said. She hinted that it would be very difficult for him to cover these costs without the help of users – and in order to do without selling their data – it would be very difficult.